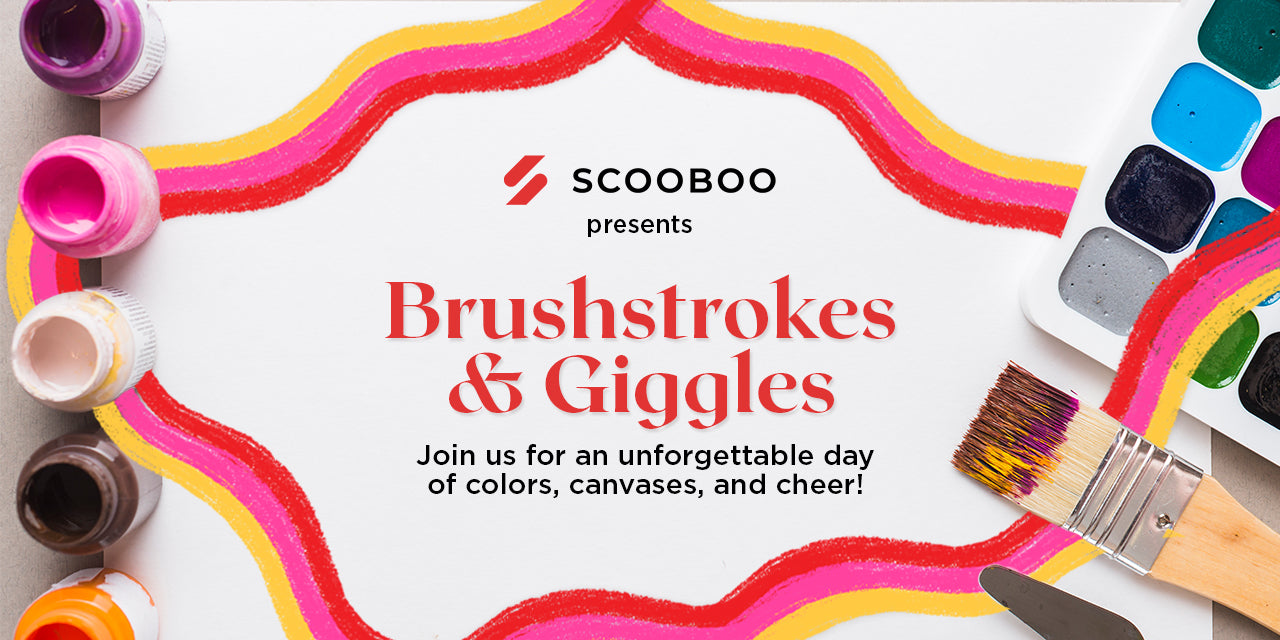 Diksha Rai
She has a Masters in Fashion and textiles merchandising and is a self taught artist from Delhi NCR who reconnected with her love for art during the lockdown. She works as a freelance/ freestyle artist and also connects with other art enthusiasts by taking art workshops.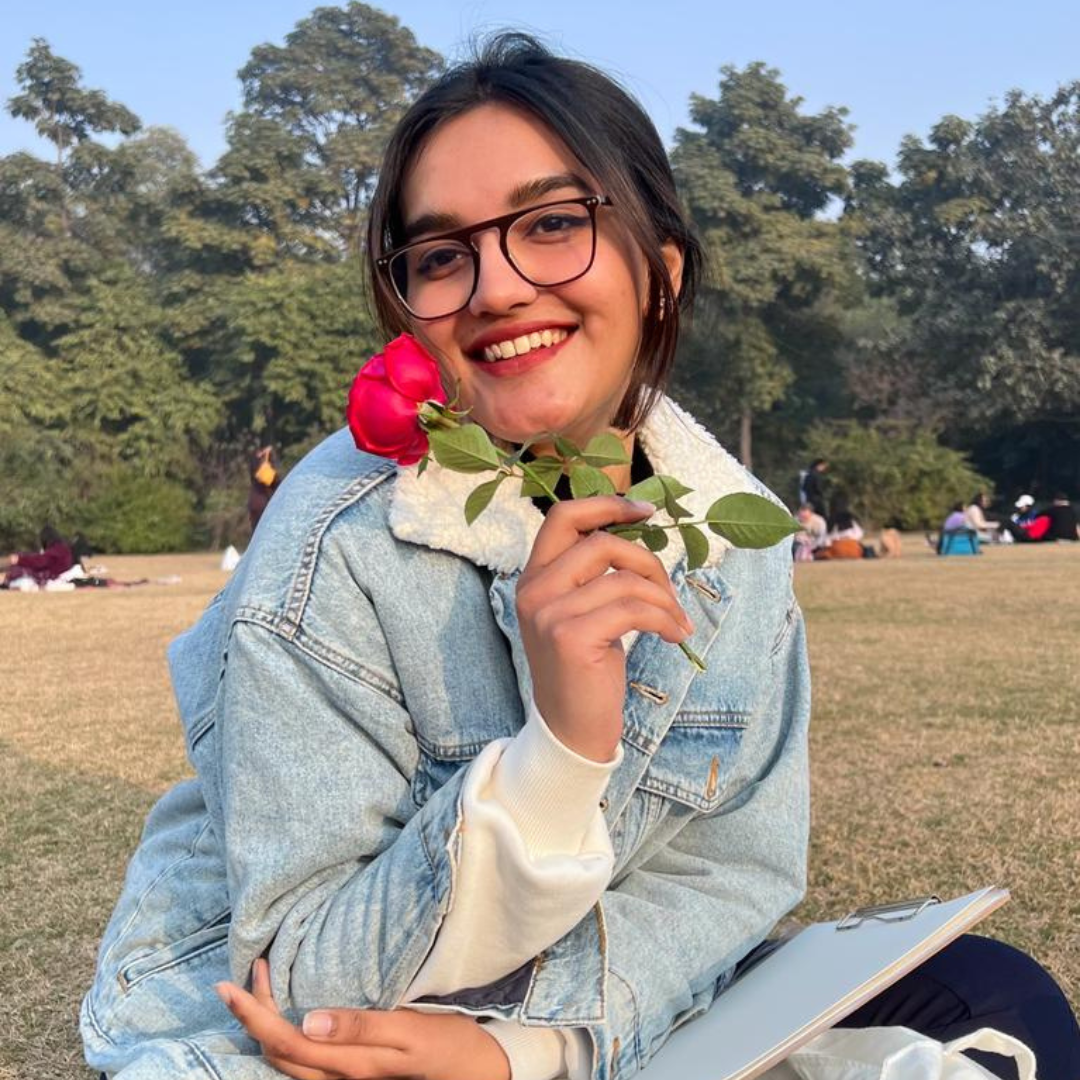 Tanvi Syal
She is a highly skilled artist with over a decade worth of experience in the field of visual arts. She is known for her immense contribution in making Art based therapy the recognition it deserves. She is committed to provide guidance and counselling through the medium of a brush laced with colors.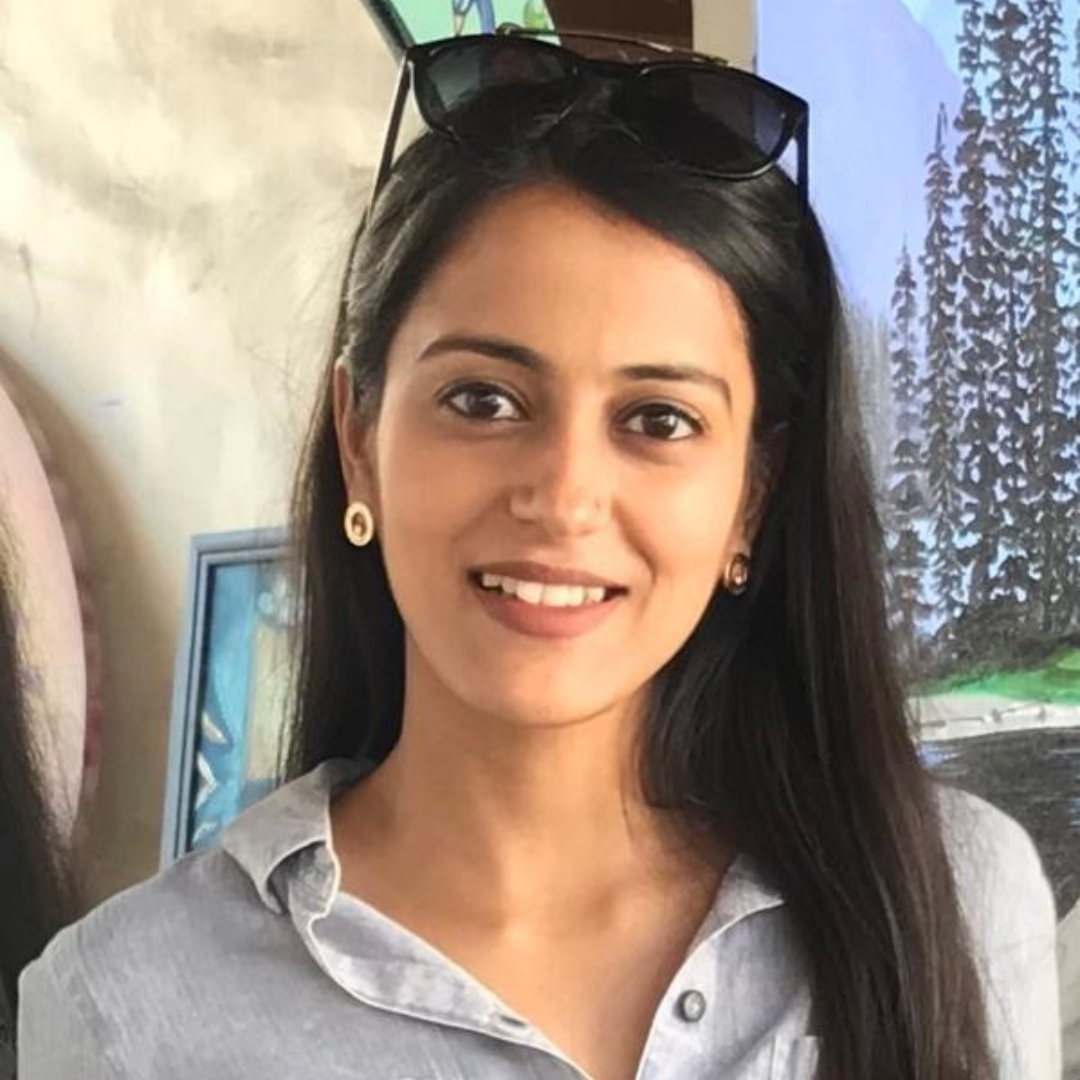 Deepali Gupta
Deepali is a contemporary artist with a unique style, characterized by contrasting colors, bold compositions, and 3-D relief work. She expresses the vibrant spirit of India and coaches various art forms, with her students starting businesses in different parts of the world. Deepali's institute offers a versatile spectrum of classes to nurture creativity and discover new forms of expression.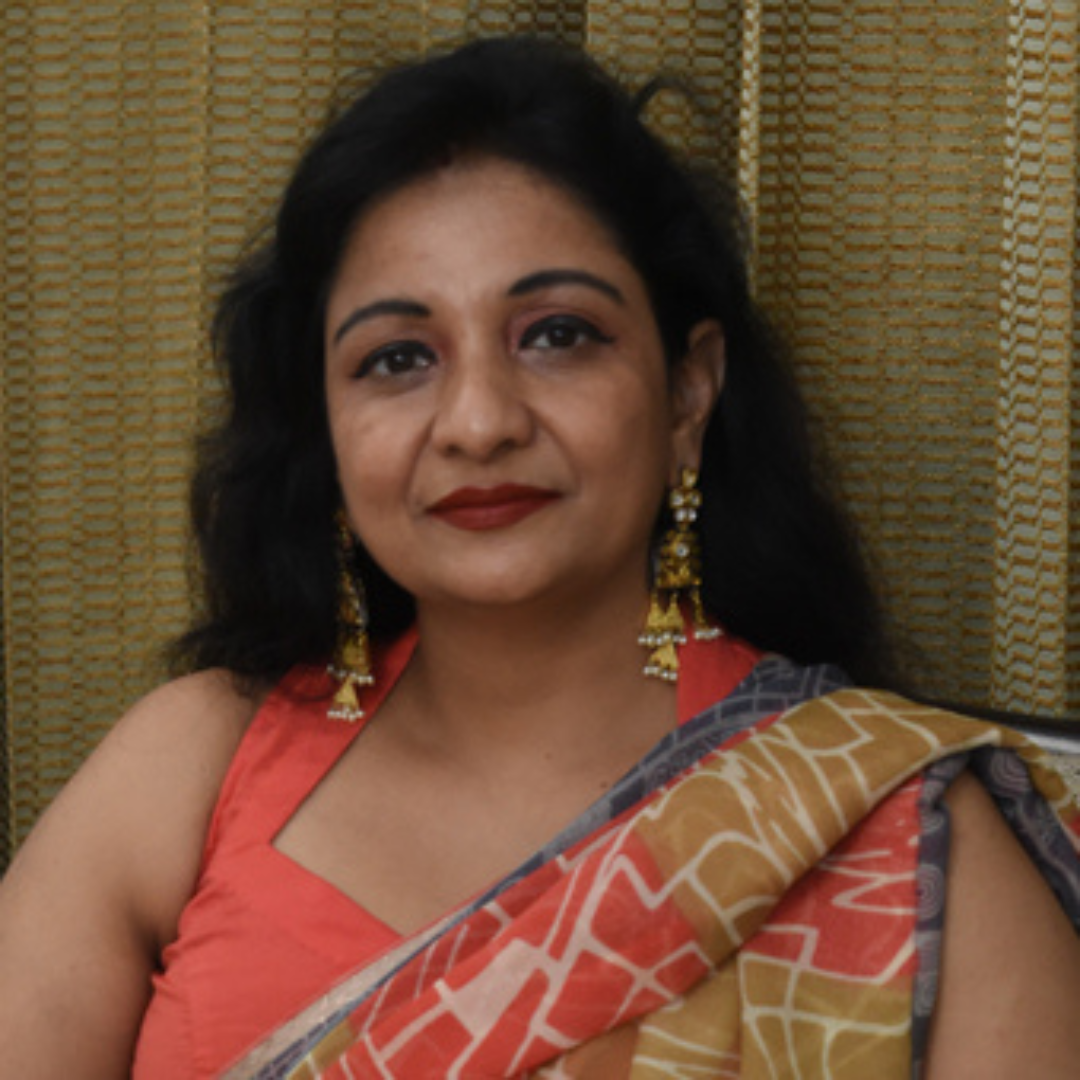 Ishu Gandhi
Ishu Gandhi, an engineer and art therapy hobbyist, believes in the transformative power of art. She brings a structured and analytical approach to her art therapy practice, resulting in a thoughtful and well-rounded therapeutic experience. Ishu advocates for the power of expression through art and continues to make a profound impact on individuals seeking healing and self-discovery.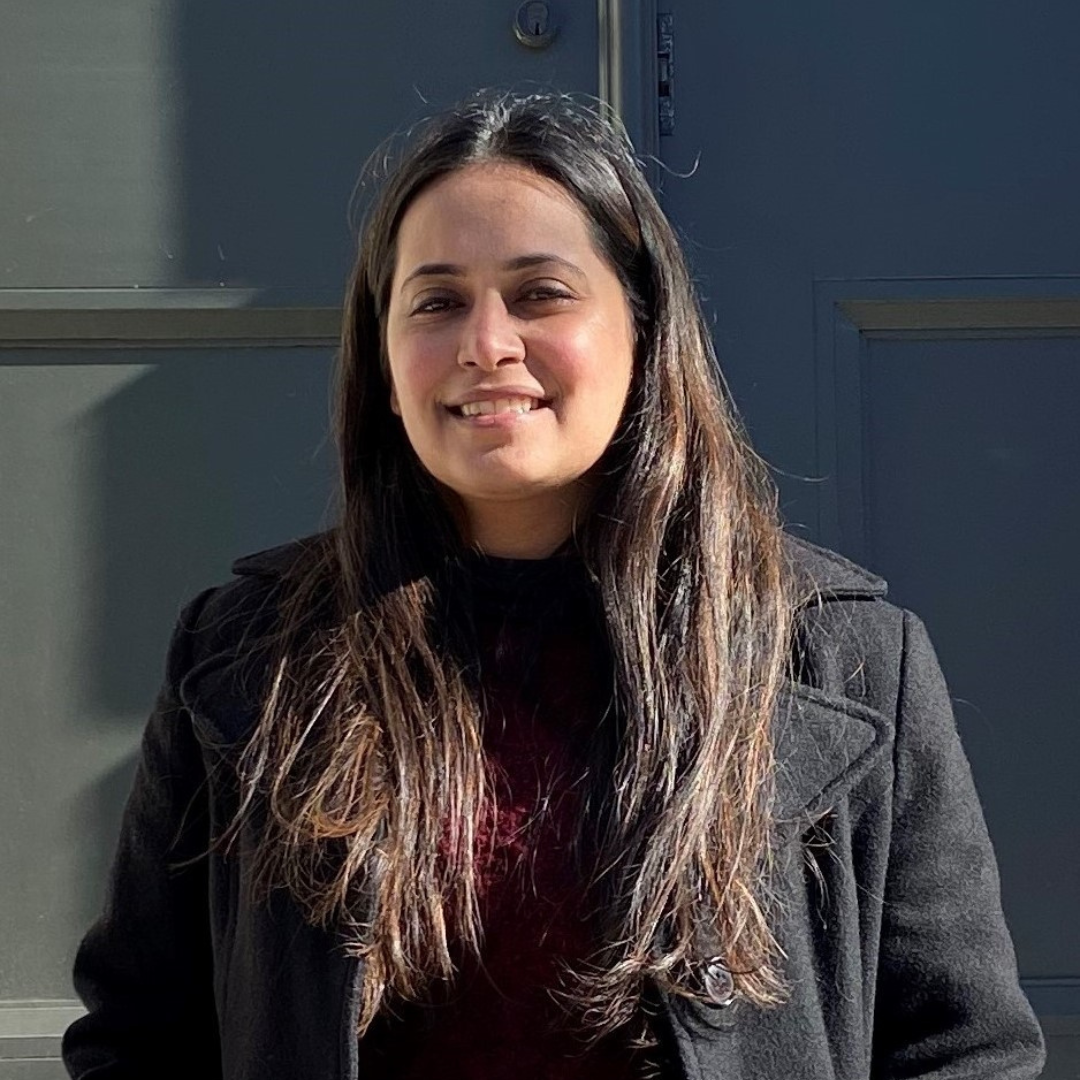 Srishti Ved Singh
Srishti Ved Singh is a self-taught mixed media artist and Product Manager who documents her creative journey on Instagram. She turns travel memories into art journals and her work has been showcased by the Royal Family of Jaipur, IIT Roorkee, and Wacom India.