Back to School Stationery
0 products
It might be time to say goodbye to your summer break, but the fun and excitement go on!

Gear up for an epic comeback as you walk into school with a whole new stationery swagger, decked out in the coolest back-to-school products from Scooboo.

Capture a piece of summer on your desk with our vibrant and exciting back-to-school range - no more dull school days, we promise!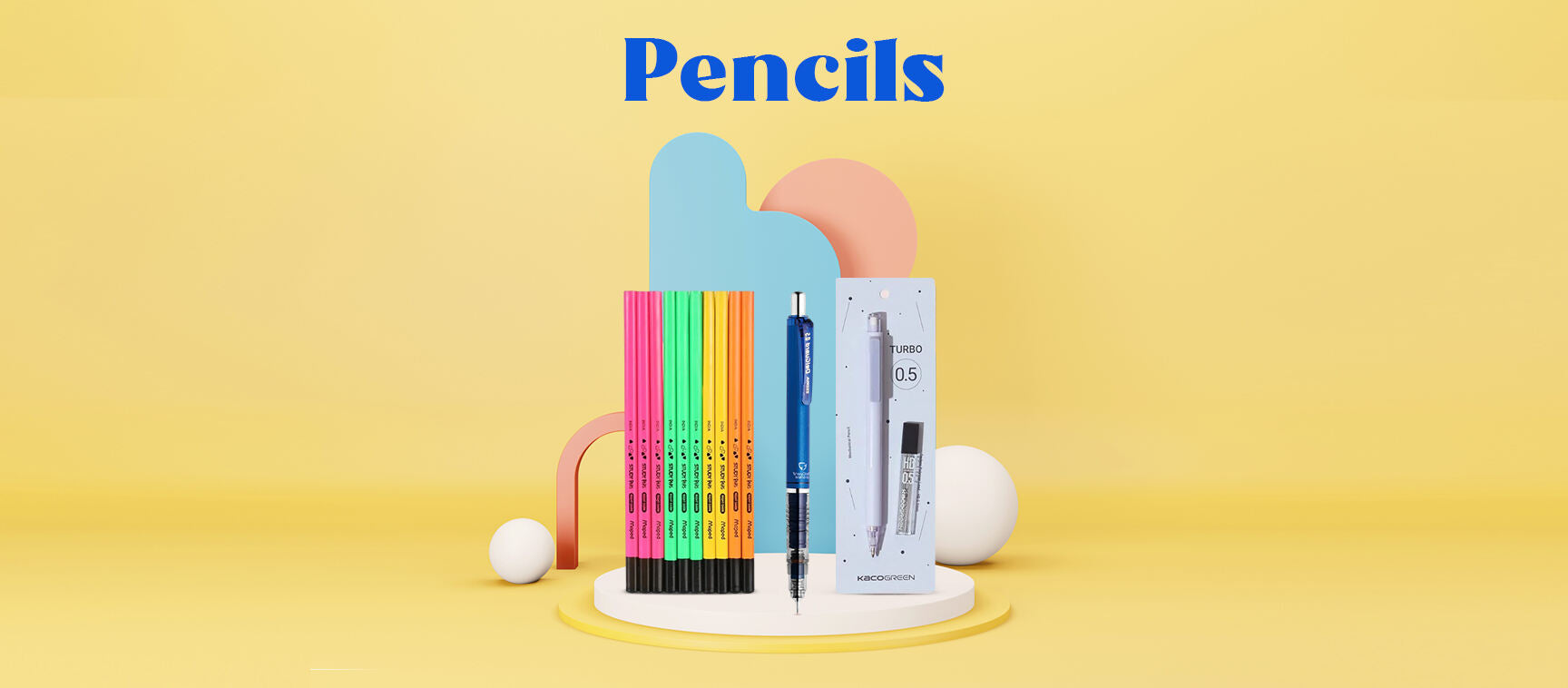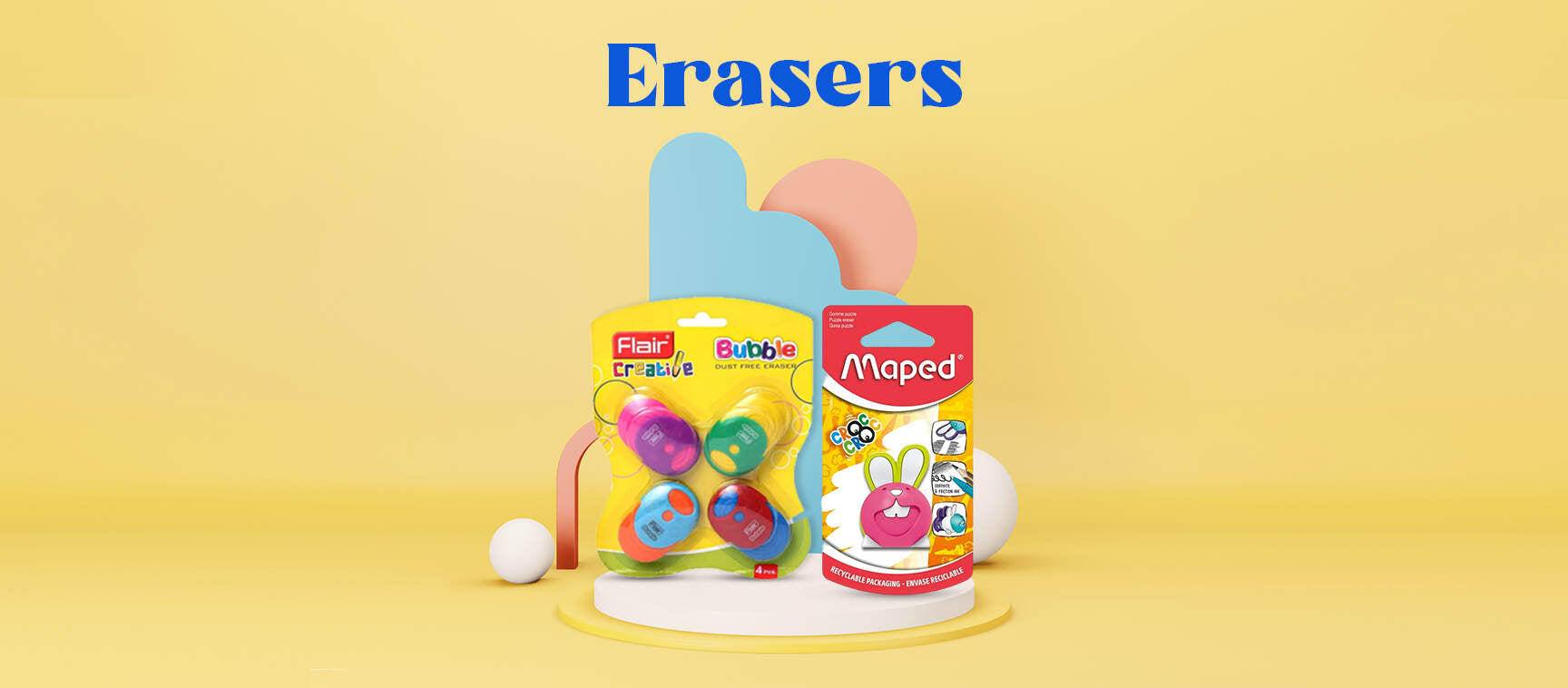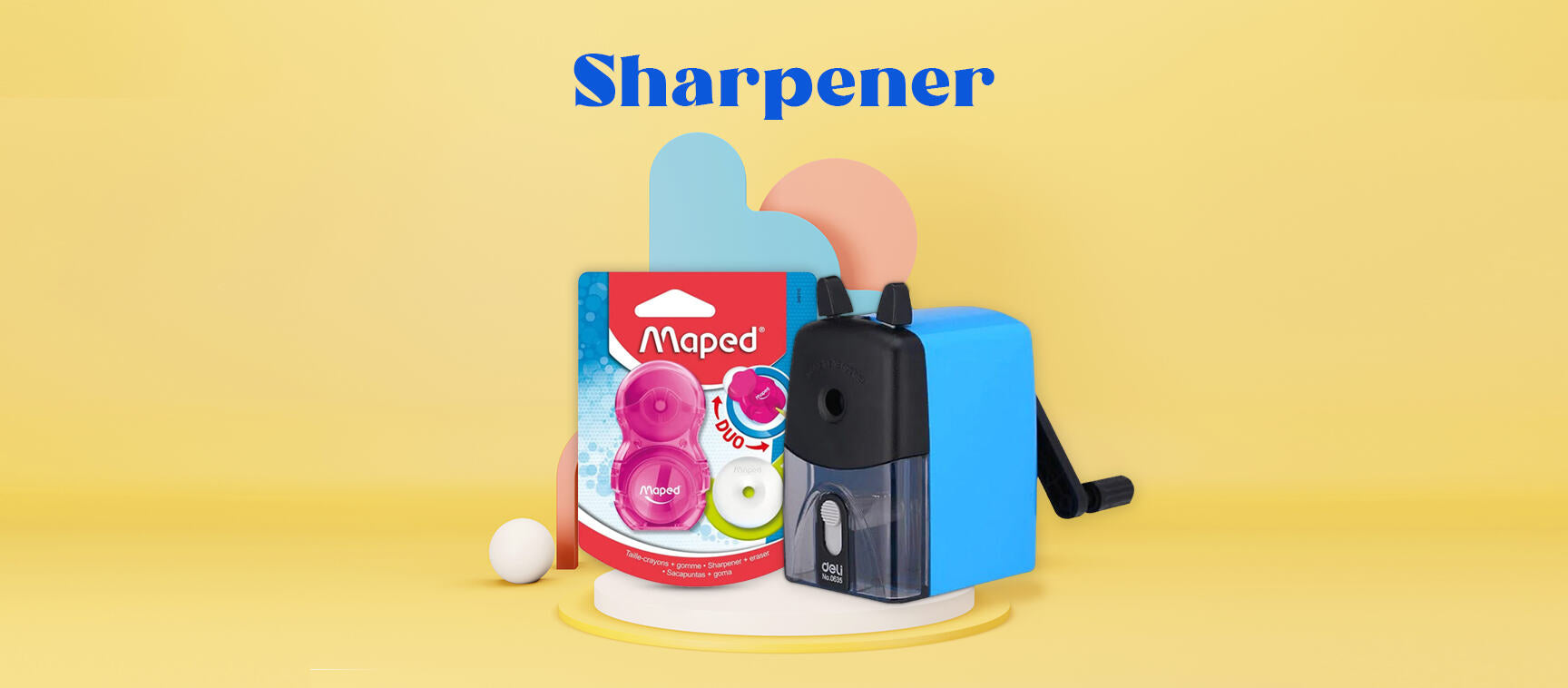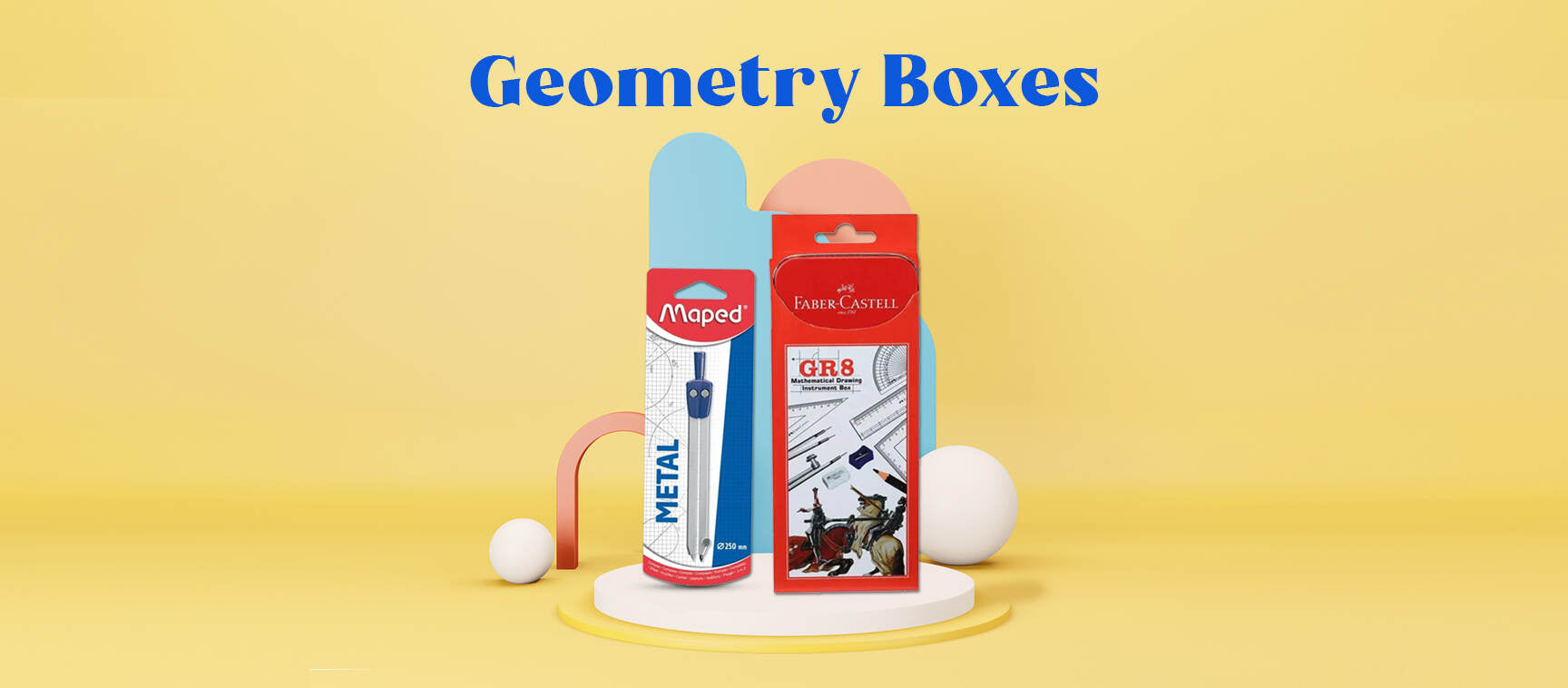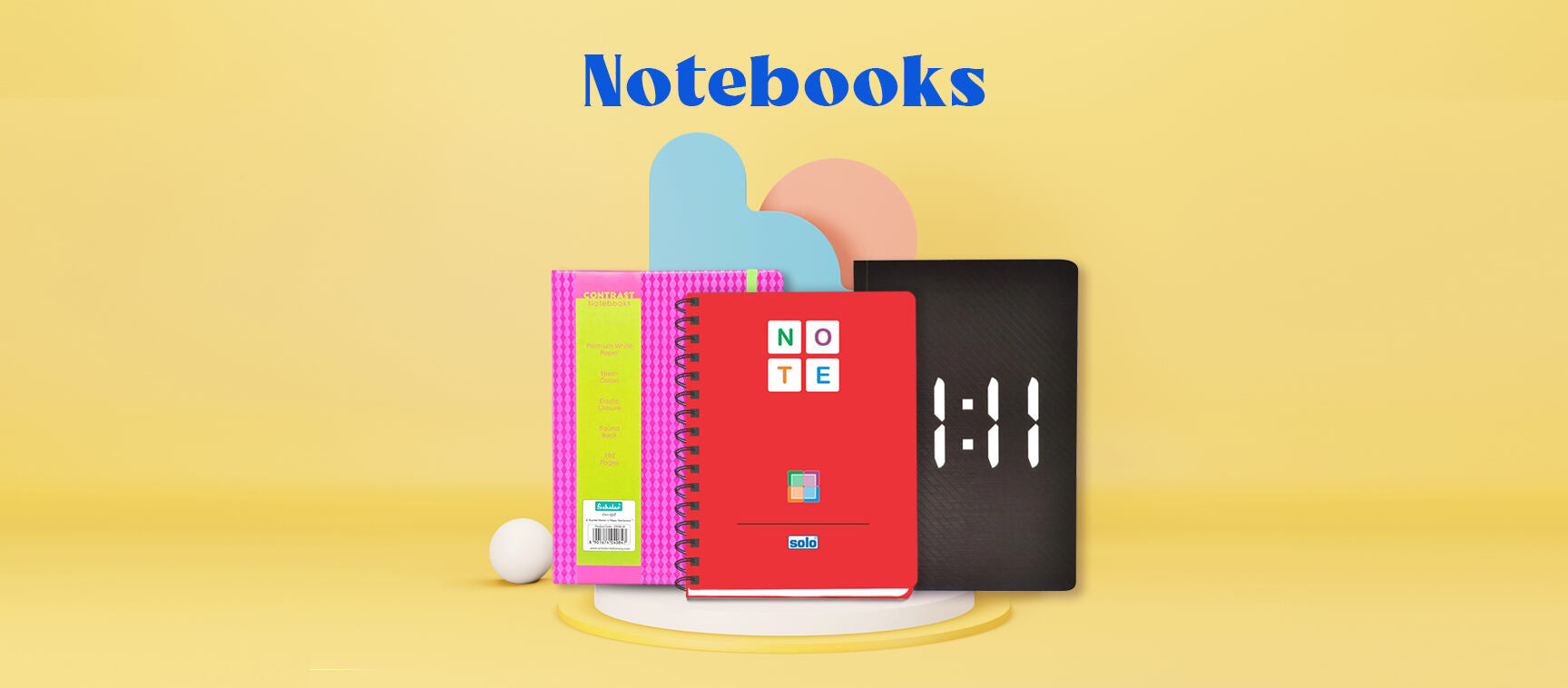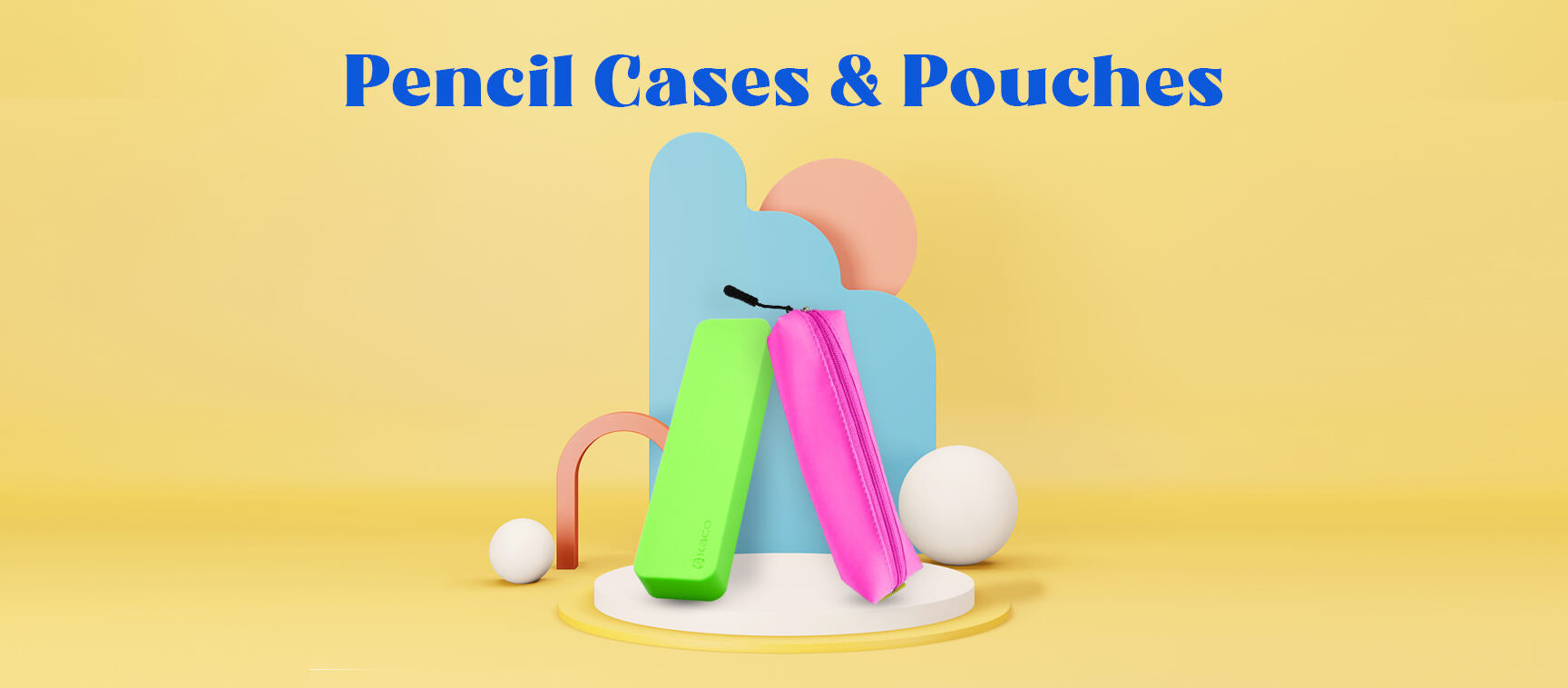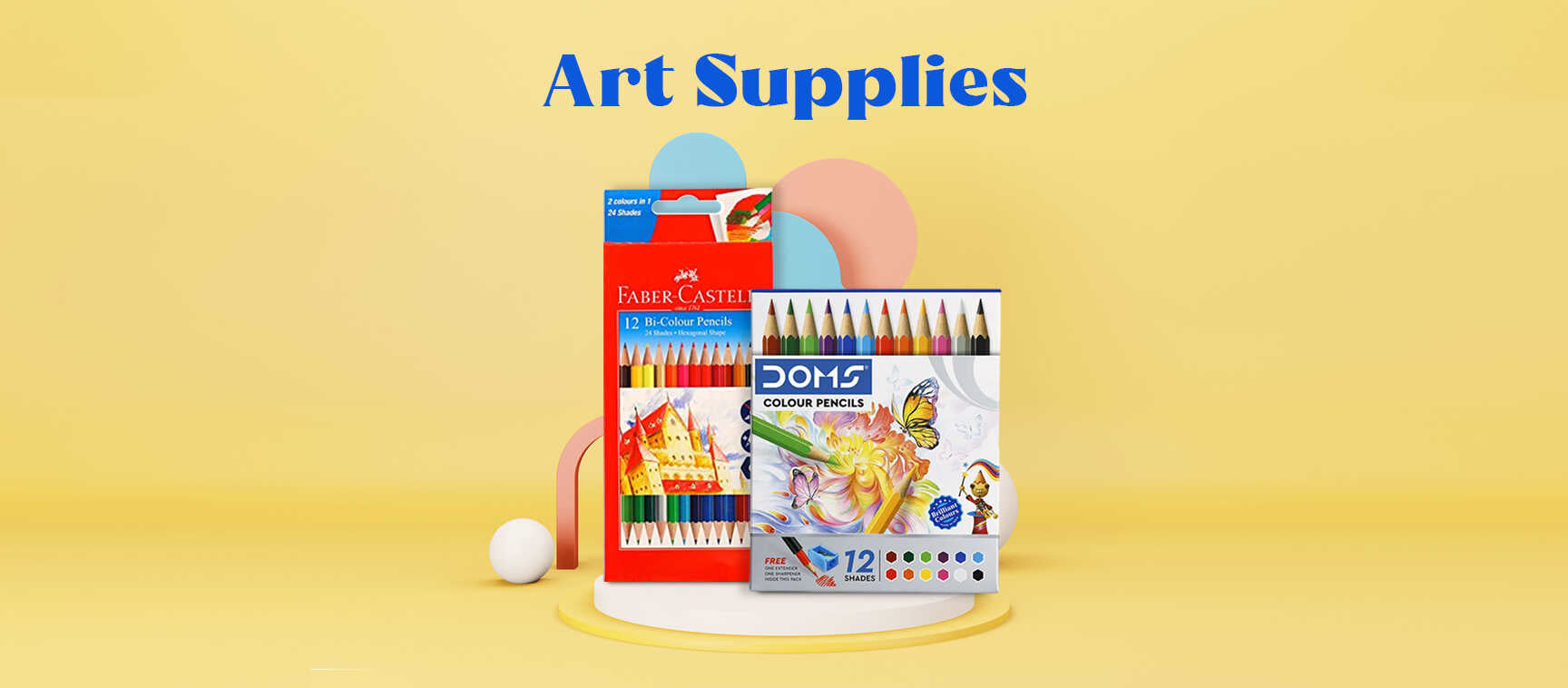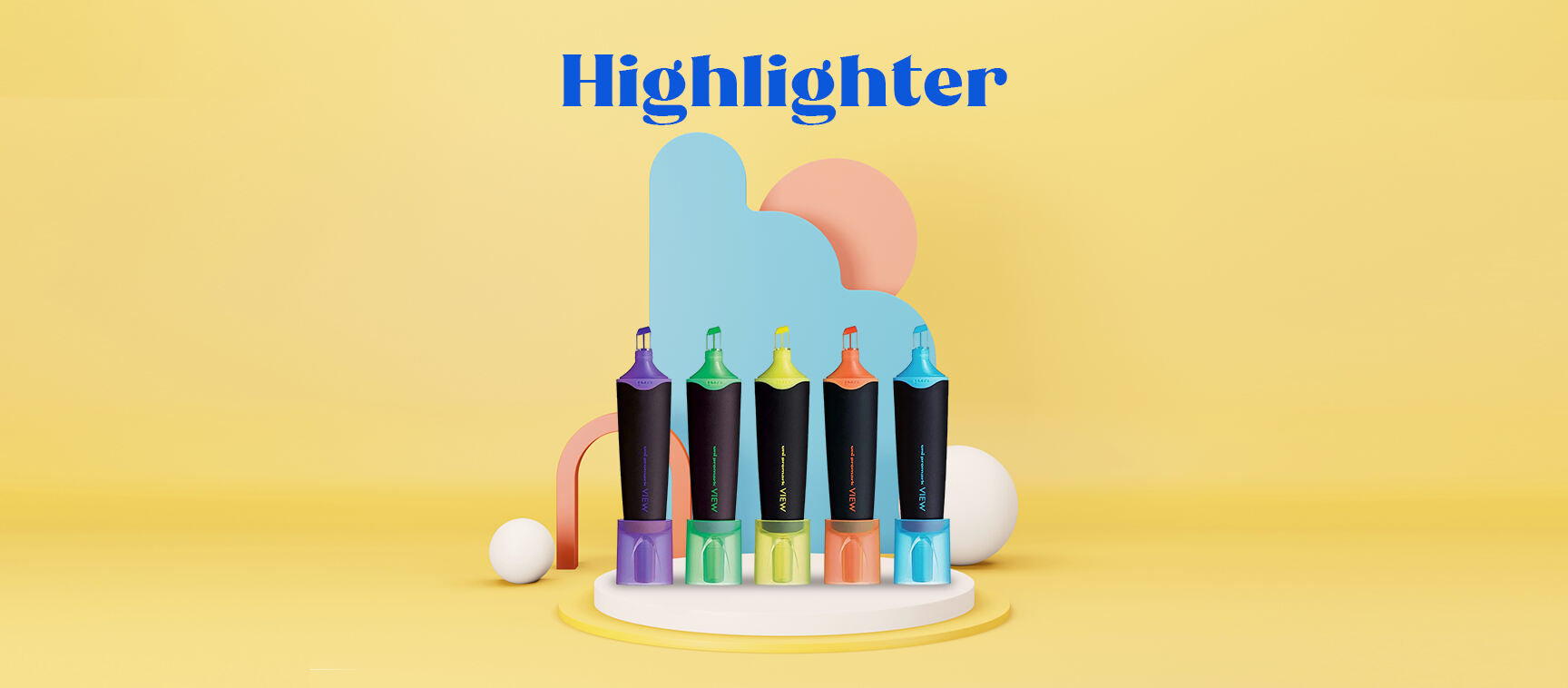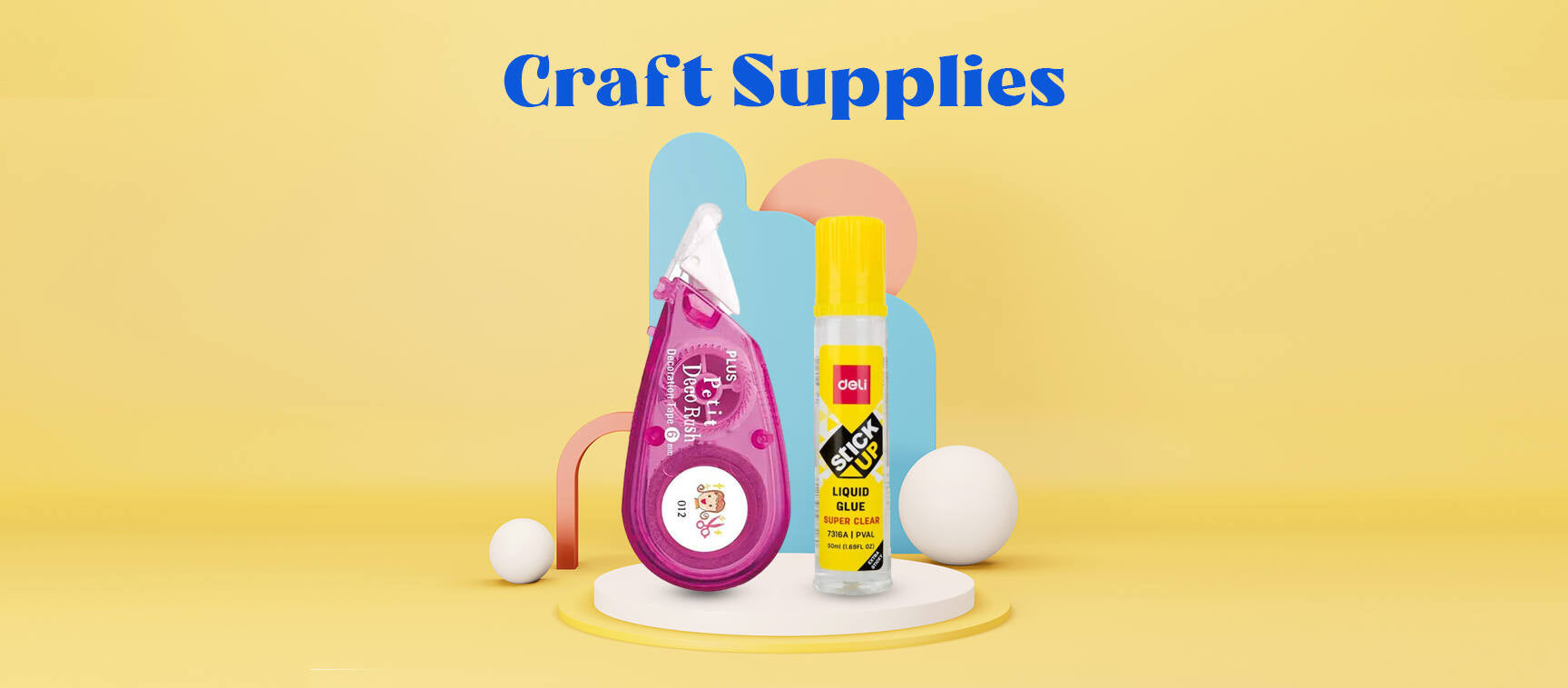 Invest in your success with our Back-to-School stationery
All the tools you need for an epic new learning adventure!

Our remarkable range not only focuses on one's academic goals, but also provides the right mediums to explore, express and nurture one's creative spirit.

Learn, Grow and Explore!