Because every writing tells a story...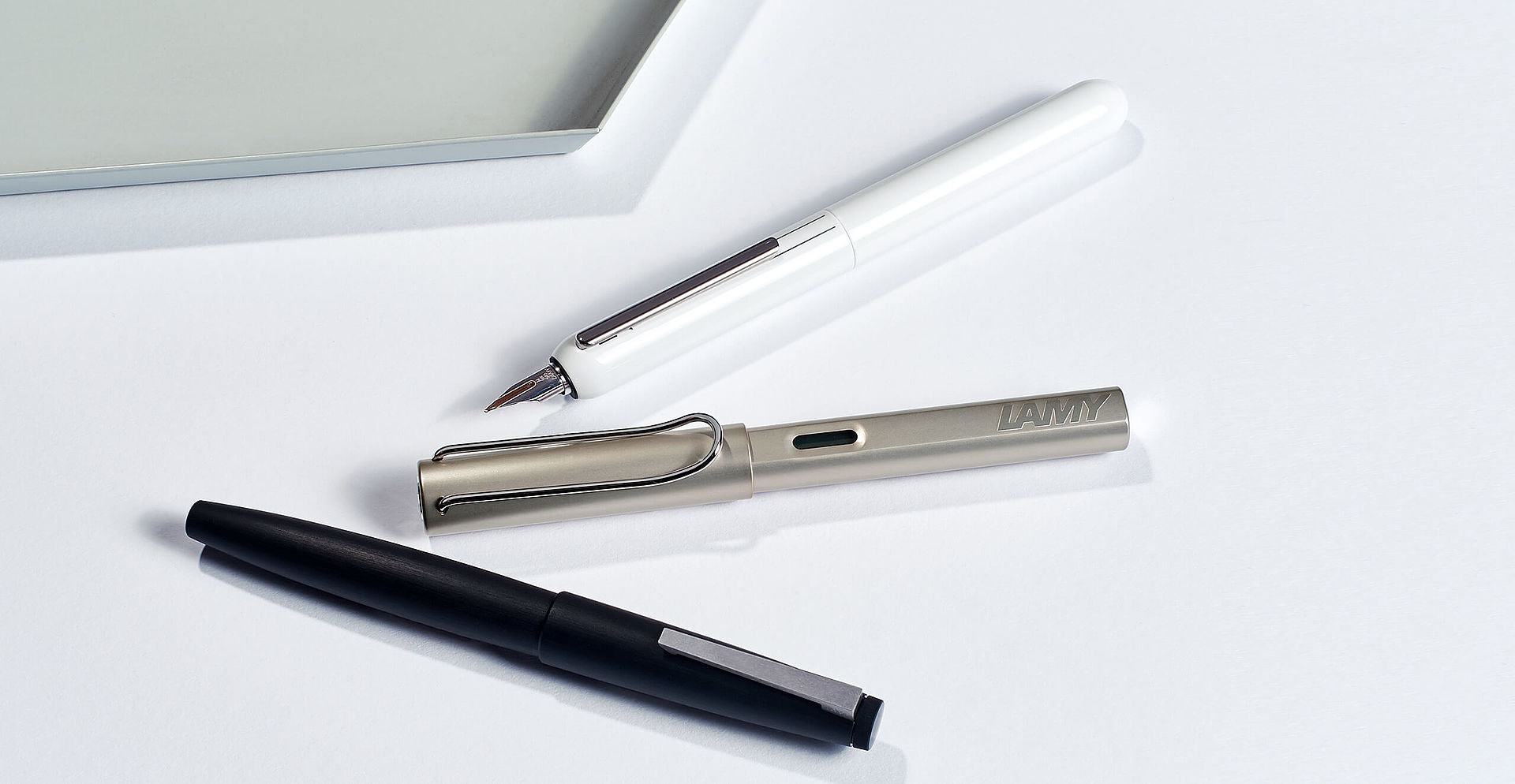 For your handwriting in its most beautiful form
Fountain pen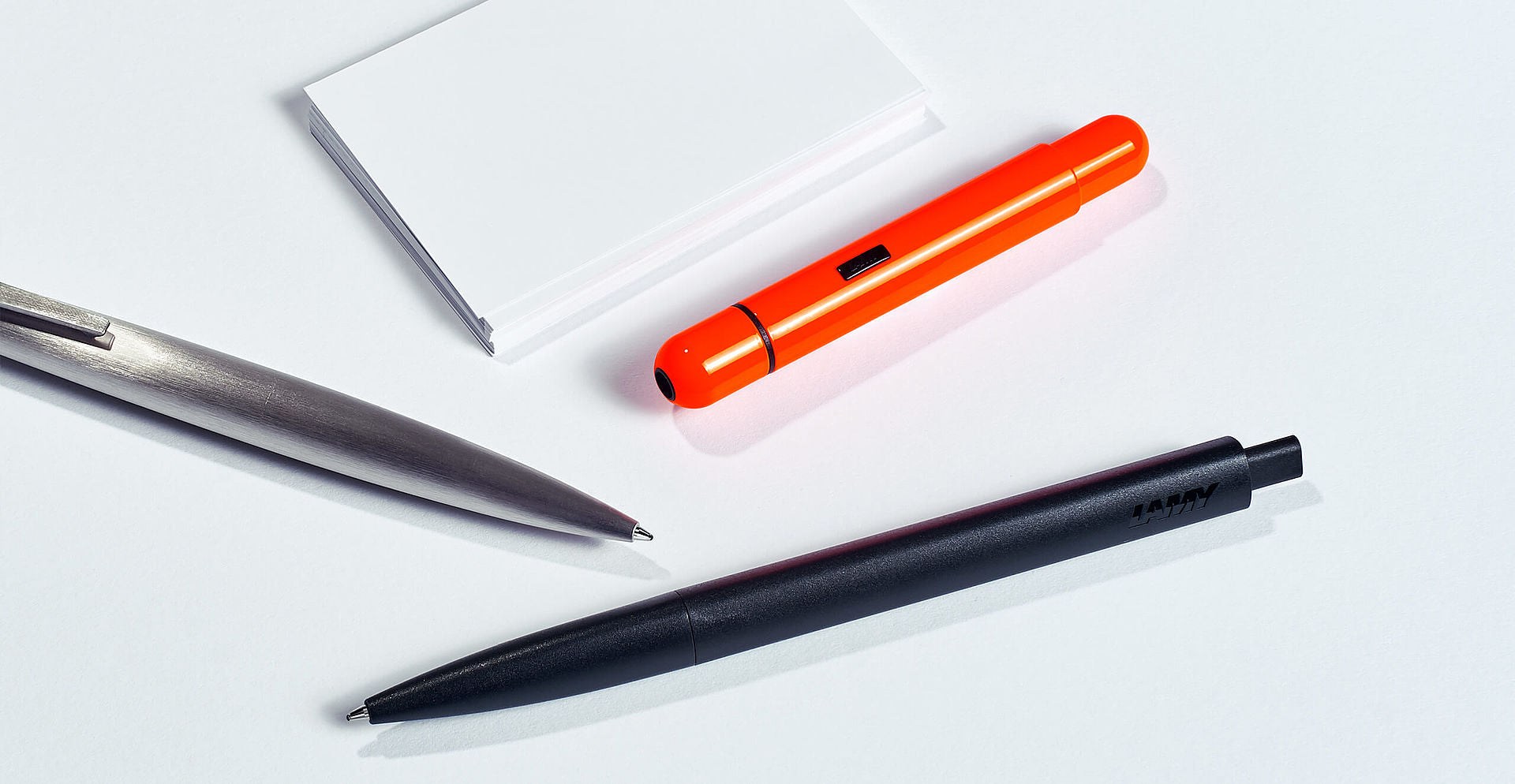 High-quality companion for everyday use
Ballpoint pen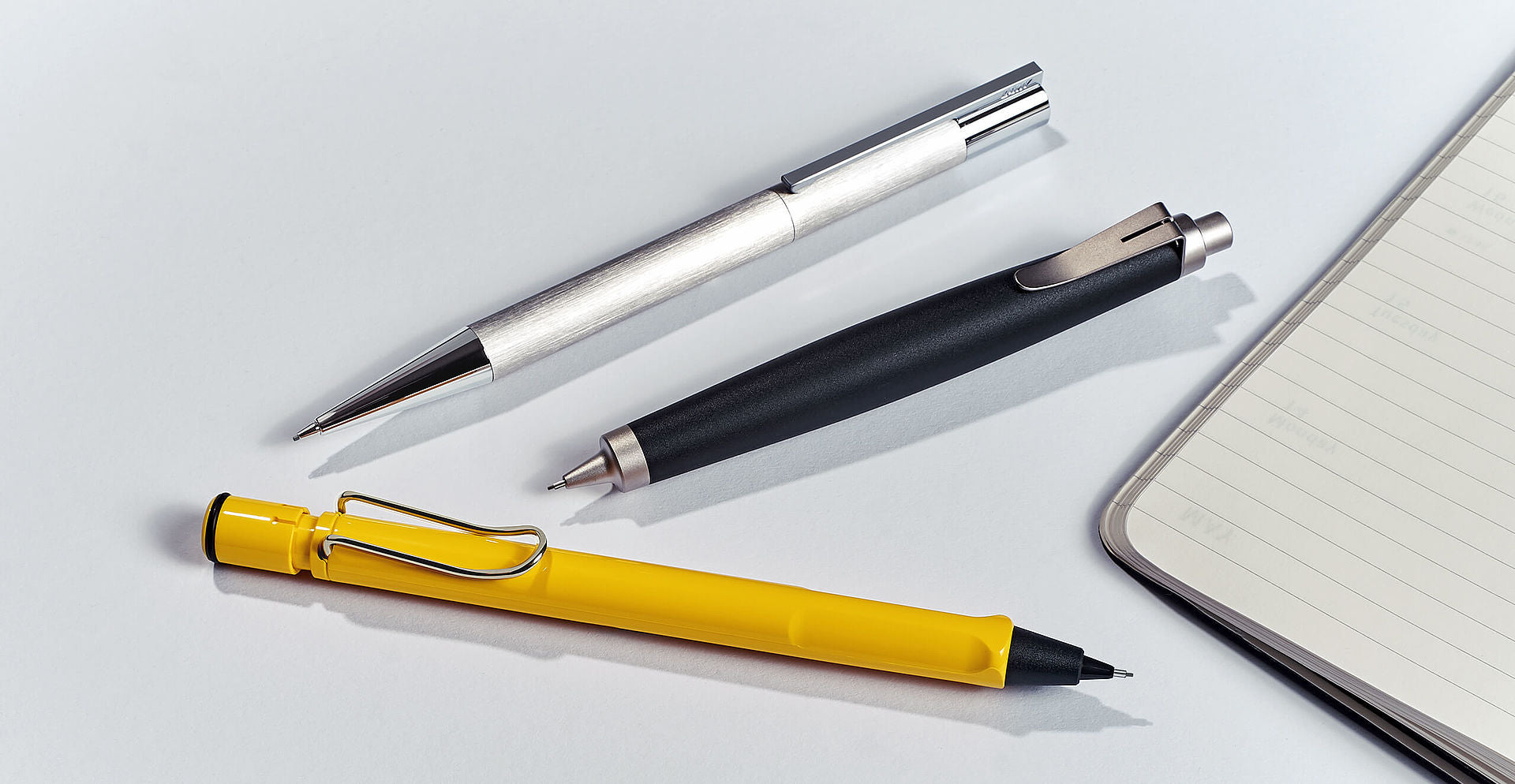 Functional and precise – for drawings and notes
Mechanical Pencils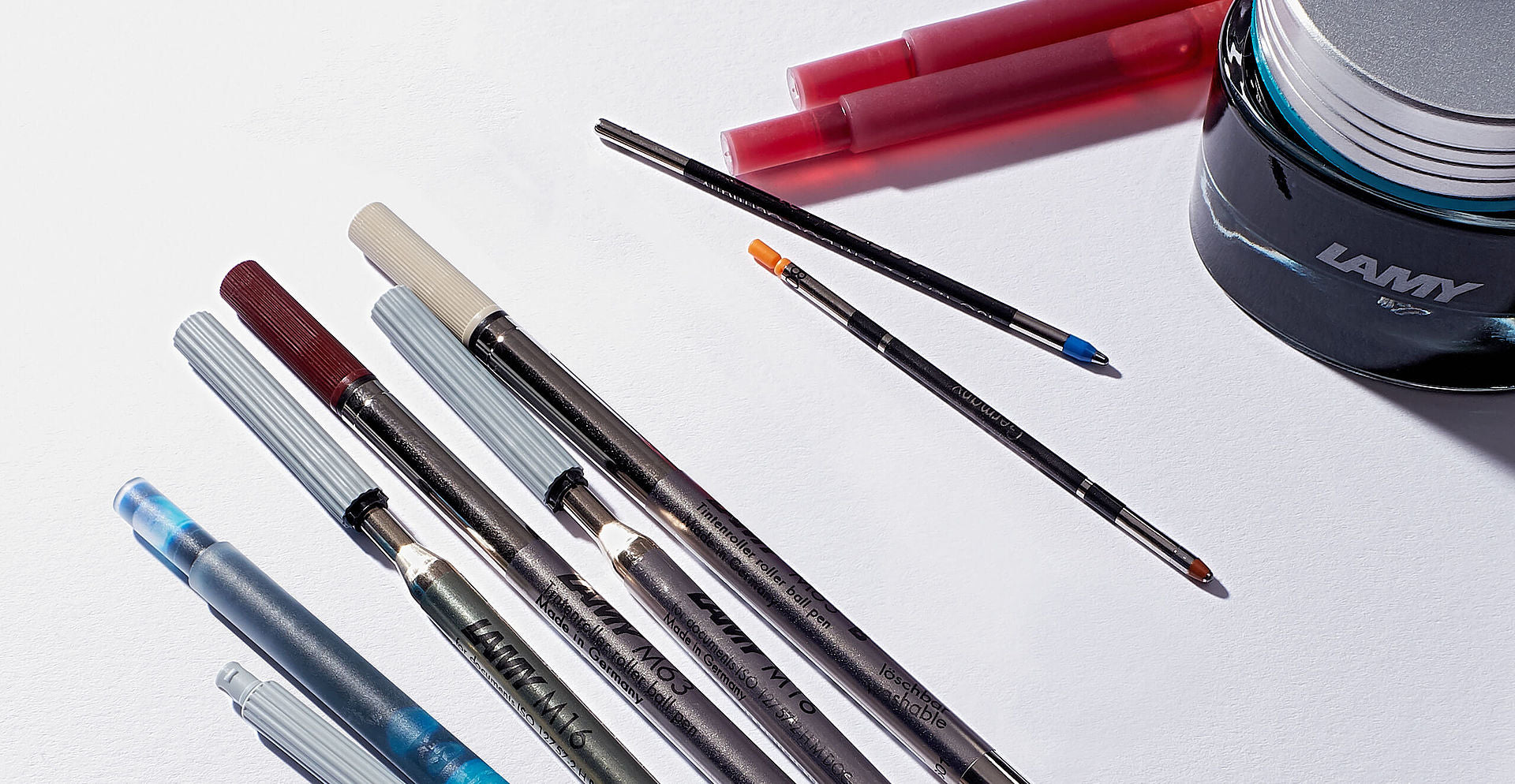 Keep Your Writing Flowing
Inks & Refills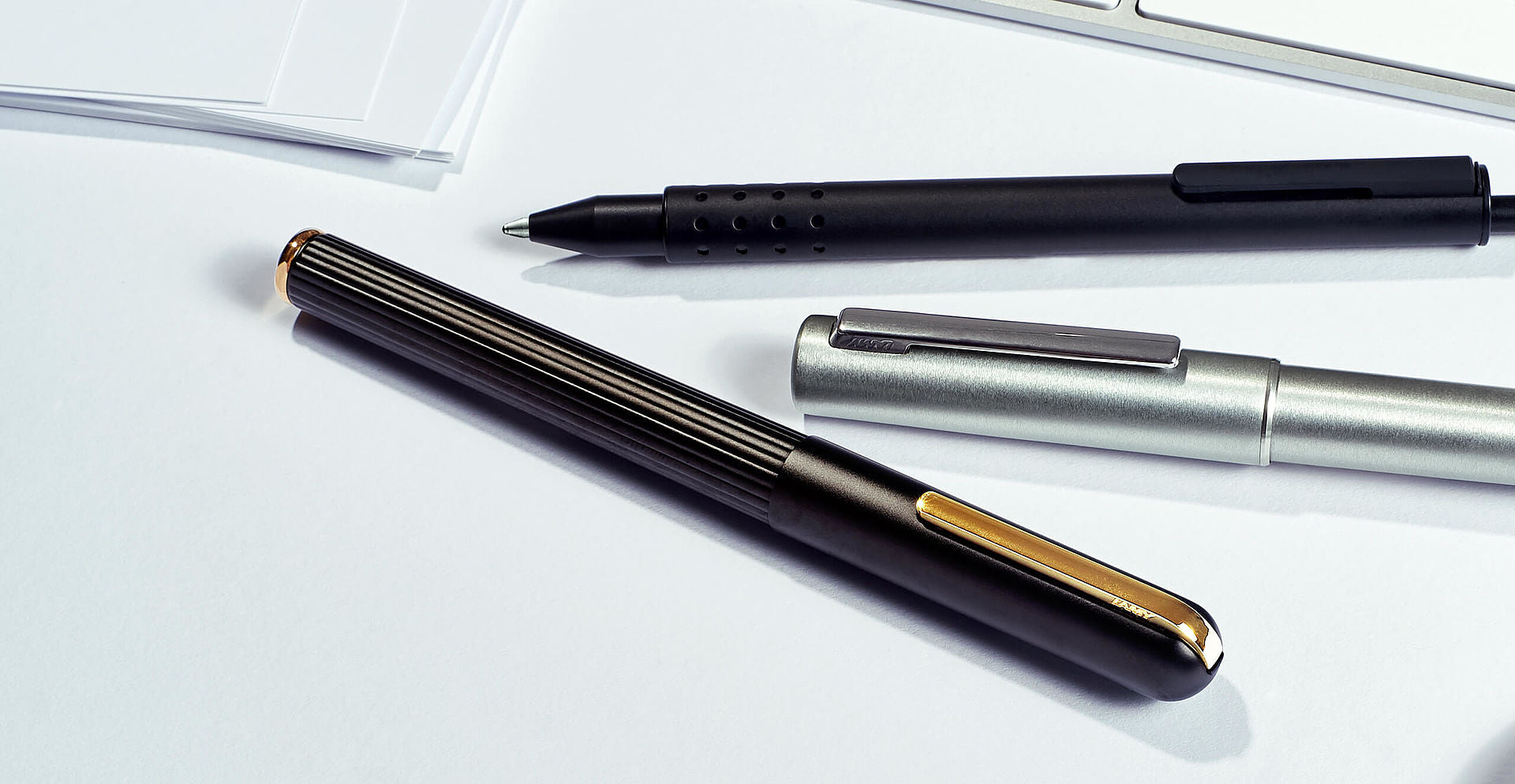 About LAMY
LAMY stands worldwide for high-quality designer writing implements with timelessly modern aesthetics and perfect functionality. The success story began with the iconic LAMY 2000, laying the foundation stone for the clear, unmistakable design language characteristic of all Lamy products. The "made in Germany" label guarantees excellent workmanship and optimum comfort. The timeless design of all LAMY writing instruments make them a stylish, sophisticated companion for every occasion.