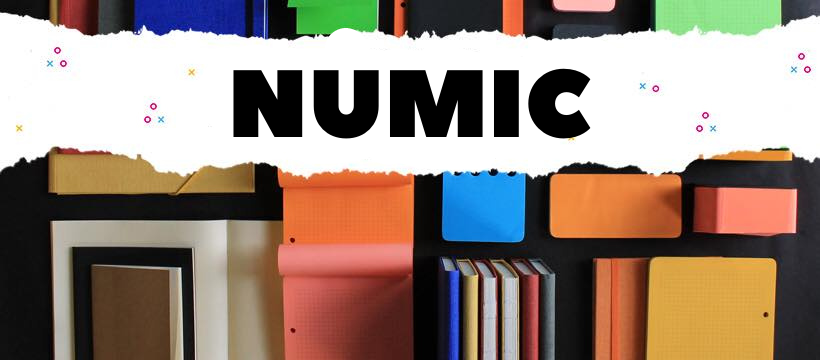 PLANNERS
Create organized and effective plans to achieve specific goals or objectives and improve productivity, time management, and overall organization skills.
PLANNERS
CALENDARS
Must-have for office or home environments as a quick and easy reference for upcoming events or appointments to make sure you're not forgetting any important dates. A desk calendar helps you plan your activities ahead of time, helping you keep your life in order.
CALENDARS
NOTEBOOKS
The perfect place to jot down a quick thought before you forget it. These cute notebooks are perfect for office supplies, home and college. Nor do you need to use it solely for writing. It's also a great place for your sketches, doodles, and much much more.
NOTEBOOKS
TO-DO LISTS
used as a tool for time management, organization, and productivity, a to-do list allows individuals to prioritize tasks and manage their time more effectively.
TO-DO LISTS
NOTEPADS
From the office to the classroom to the kitchen, notepads are the perfect tool for keeping track of all your thoughts and ideas- whether you're making a grocery list, taking meeting notes, or jotting down an important reminders!
NOTEPADS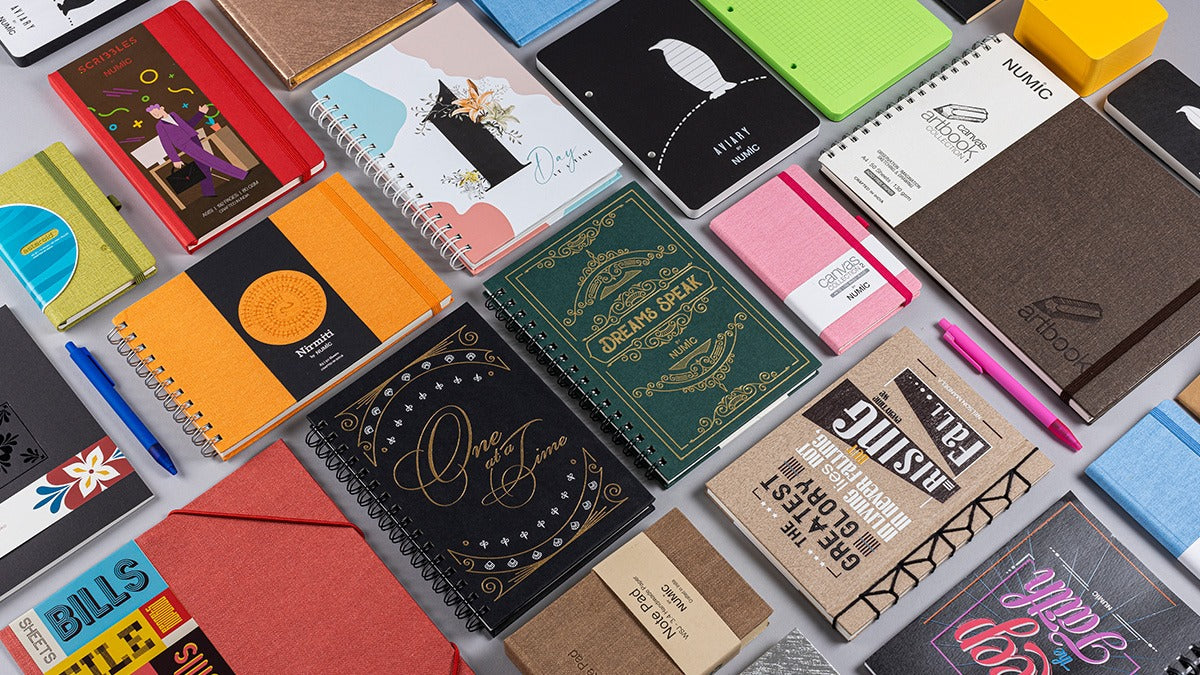 About NUMIC
Numic - Helping you turn ideas into reality!
Inspired by minimalistic aesthetics and detail-oriented craftsmanship, Numic strives to provide an innovative, high-quality stationery experience that is also sensitive to various price brackets. With a mindfully curated offering of eco-friendly and sustainable stationery, Numic's collection includes diaries, planners, memos and more that are easy on the conscience as well as your pocket!