NOTEBOOKS
For the small things that make your day, or the big dreams that keep you going; record your thoughts with Papercoal's premium notebook collection.
NOTEBOOKS
DESKMATS
The ultimate accessory for a modern workplace, the skid and spill-proof reversible Papercoal desk mats are designed to be a workspace staple.
DESKMATS
STICKY NOTES
Turn any surface into a field for your ideas with these small but mighty must-haves for your stationery arsenal!
STICKY NOTES
MEMO BLOCKS & INDEXES
Notes, agendas, reminders : Prioritise and keep track of what's important with Papercoal's memo blocks & indexes!
DESKMATS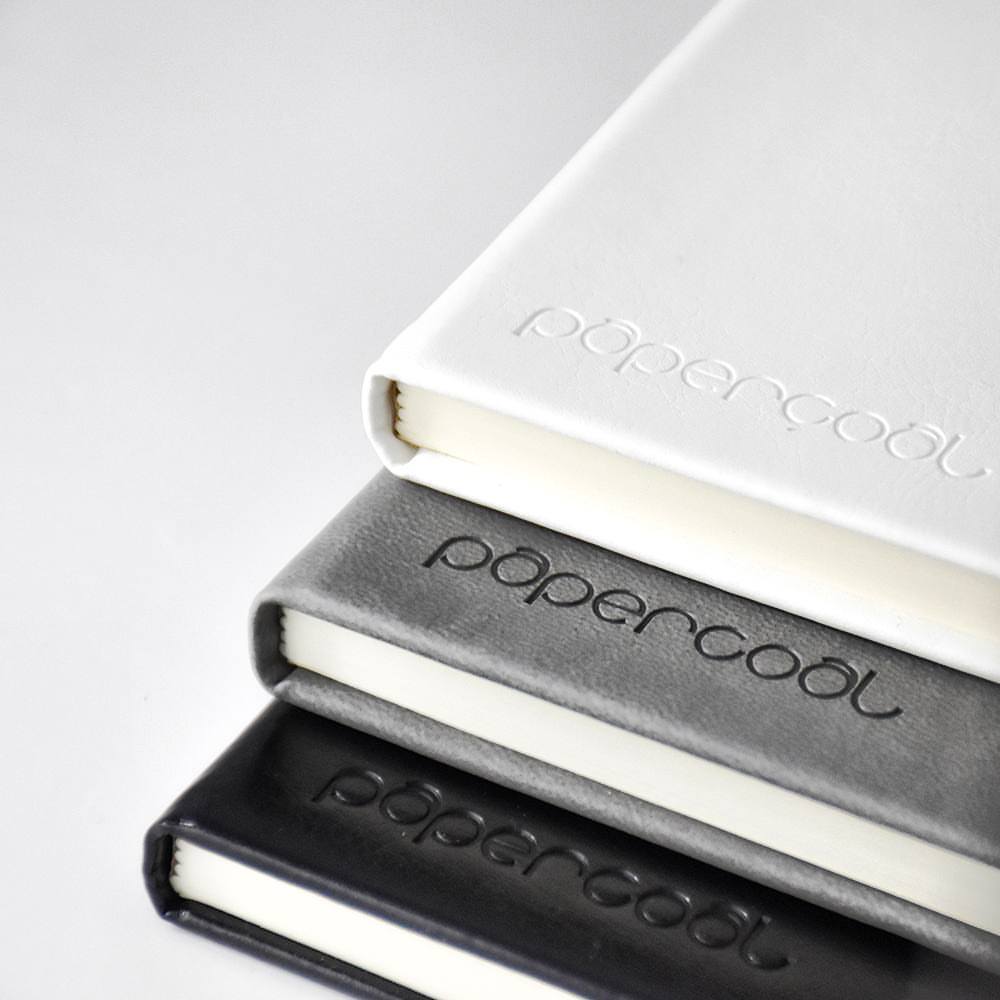 About PAPERCOAL
Following the belief that stunning design starts with a simple idea, a pen, and paper, Papercoal aims to extend this belief to businesses with their range of premium notebooks and office essentials, designed to do more.