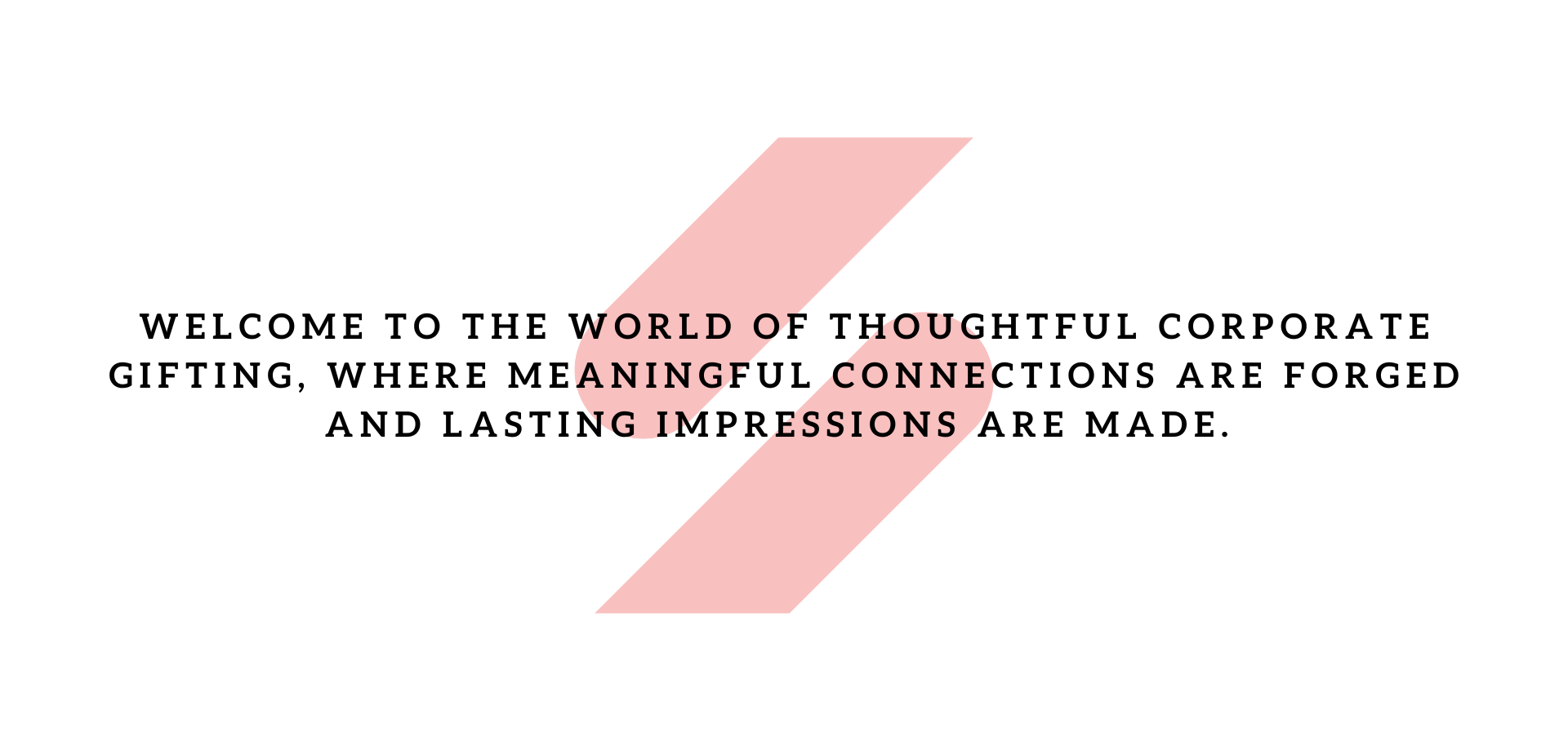 Our Vision
At Scooboo, we aim to create custom stationery solutions that are relevant, memorable, and meaningful. We're proud to have partnered with various esteemed brands and cater to their custom stationery needs for conferences, client mementoes, employee gifting, team swag, festivities, and other corporate needs. Our functional yet aesthetic stationery collection features personalised designs that cater to each brand's unique identity. Whether it's pens, notebooks, desk accessories or other stationery items, we've got you covered.
Easy Customisation
Contact our corporate sales executive for a one-on-one consultation, to ensure you receive the right products for the correct value, with a design that speaks to your brand's aesthetics and image.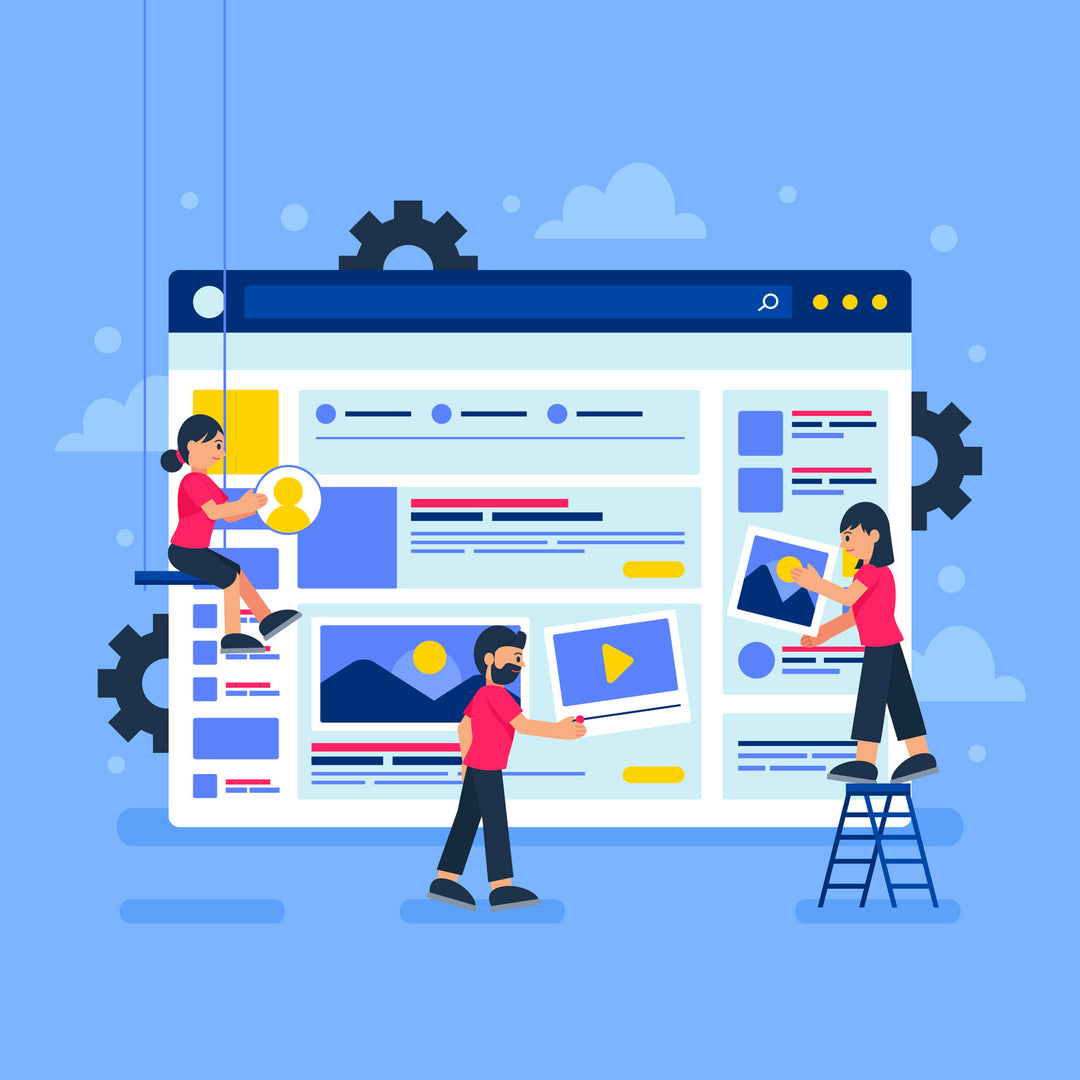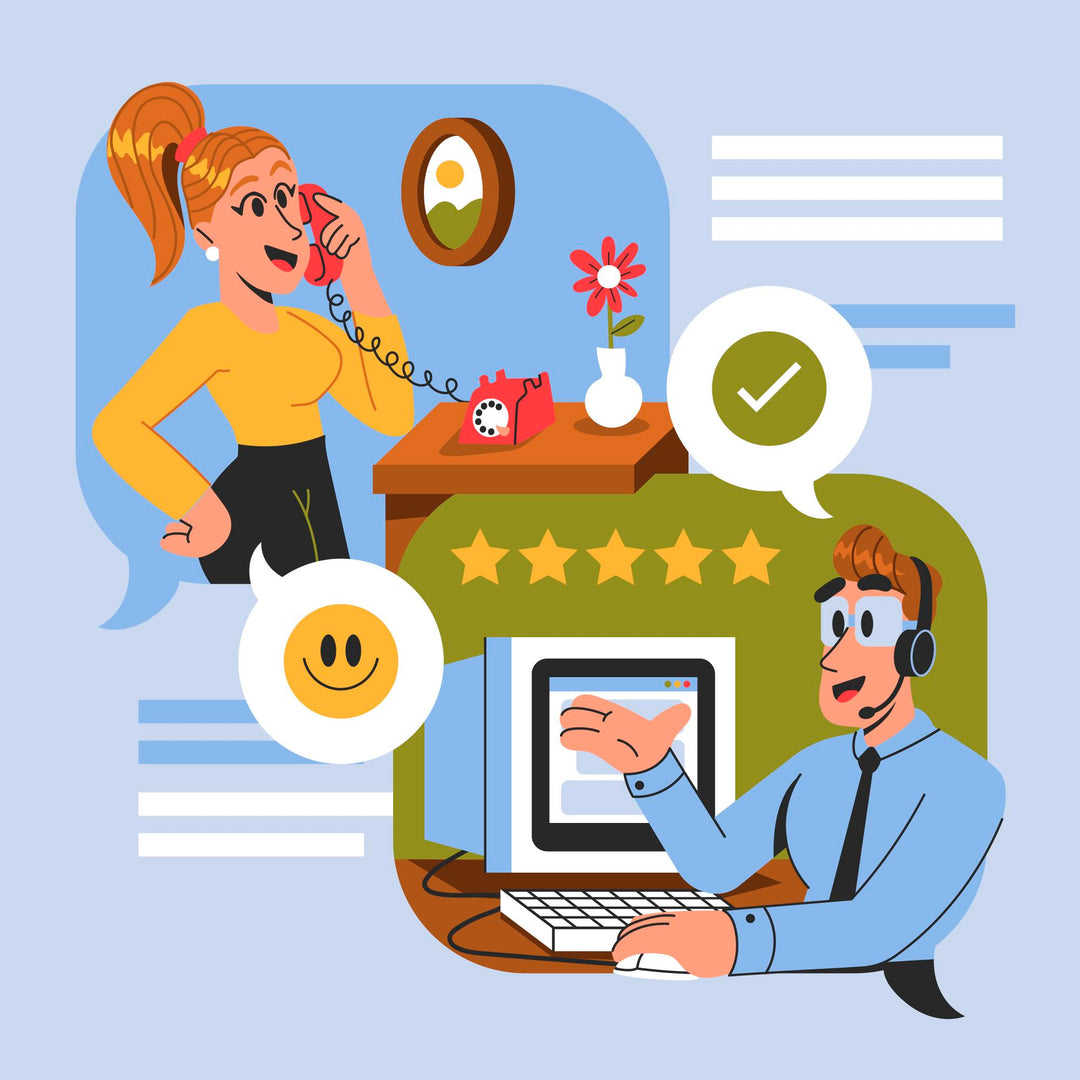 Complete Satisfaction
Choose from our wide range of corporate gifting solutions, select customisation details and send us your logo for digital mockups. We strive to provide complete client satisfaction through all our services and are motivated to collaborate with you for the perfect gift.
PAN-India Delivery
We cater to corporate gifting firms PAN-India and guarantee timely, secure delivery at the most competitive prices.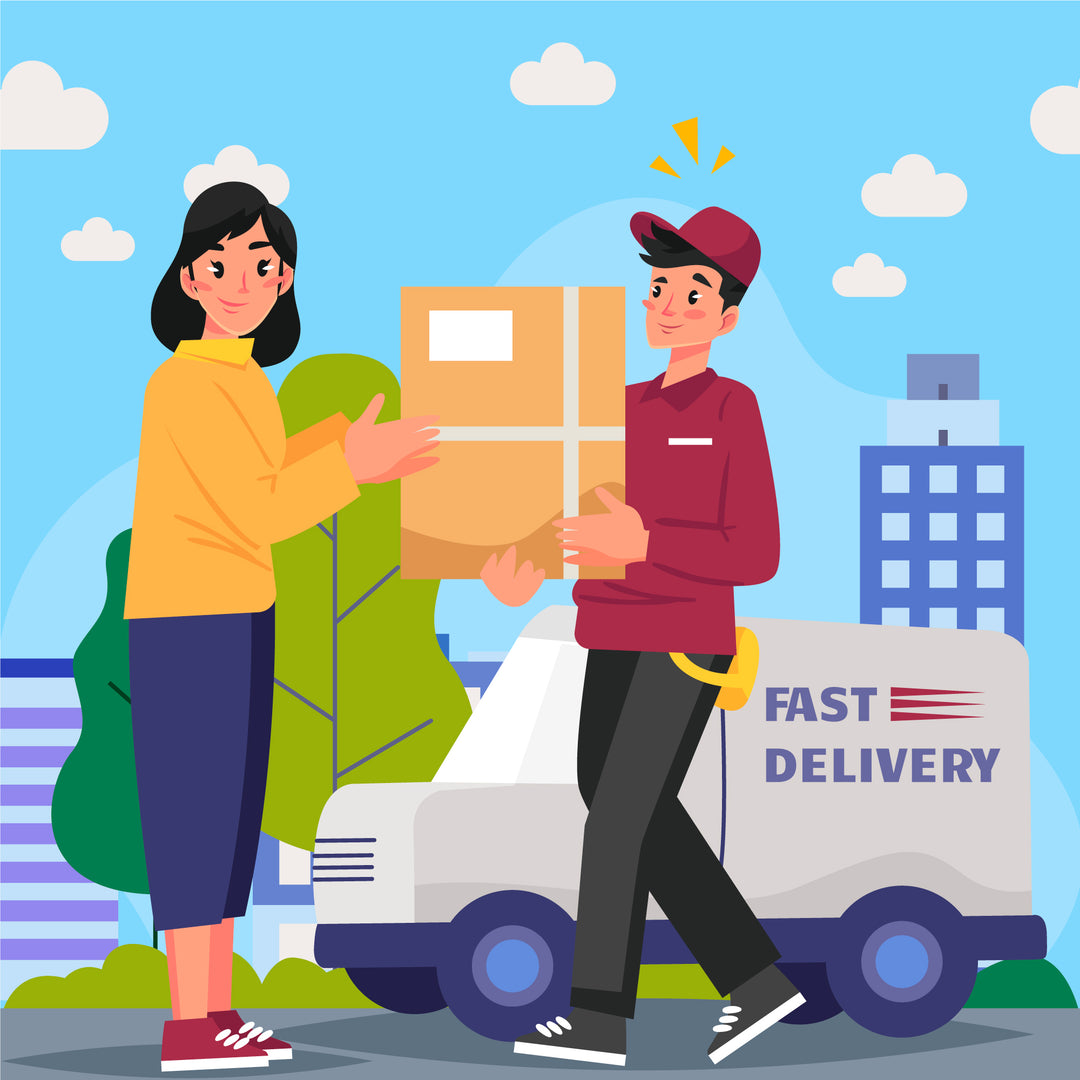 Delightful Gifting Experience for: