Premium Pens collection page
0 products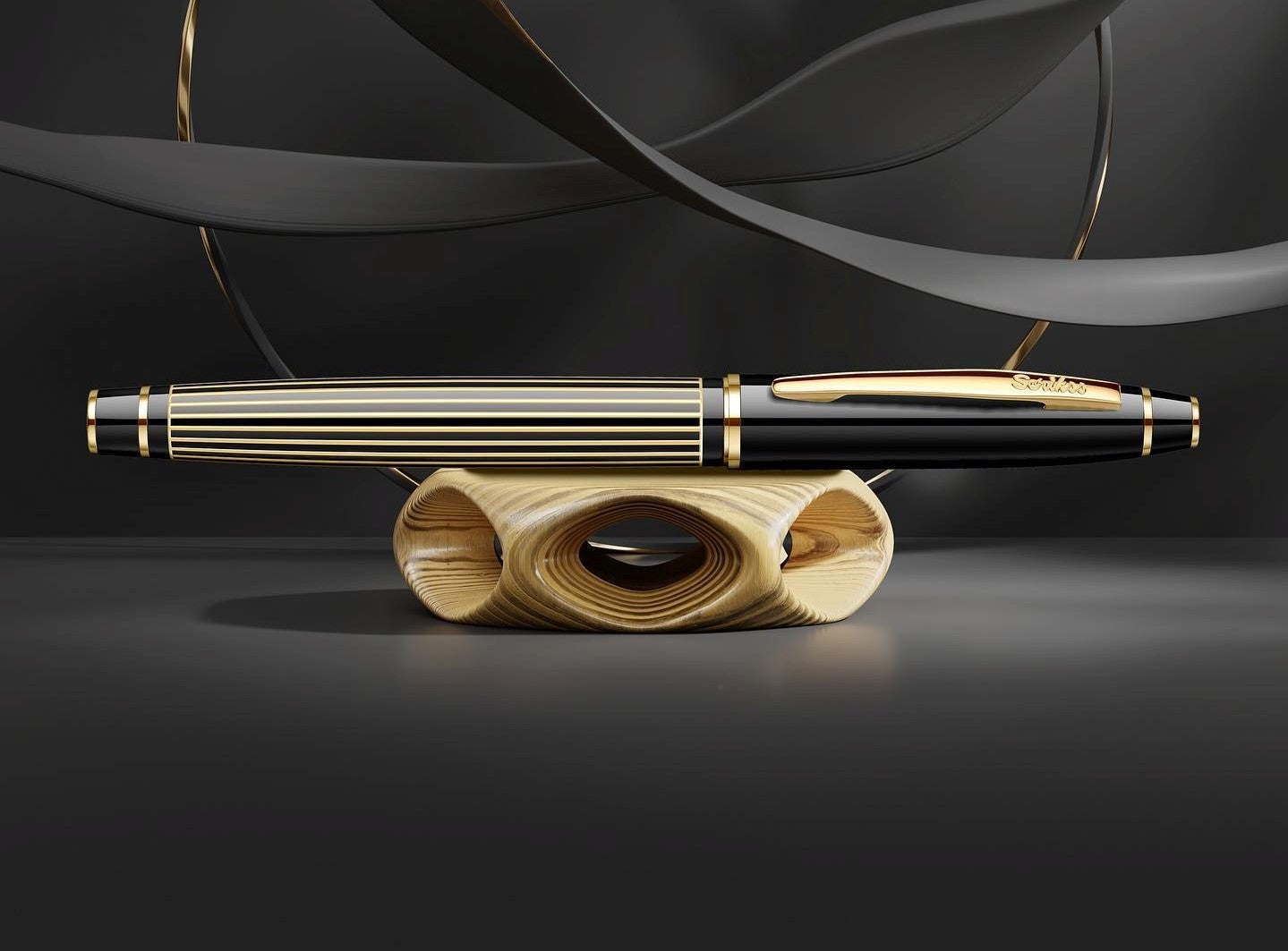 A popular choice for those who value a smooth and effortless writing experience, precise lines, and quick-drying ink.
Versatility
Rollerball pens can be used on a variety of surfaces, including paper, cardboard, and some glossy or coated materials. They are suitable for a range of applications, from writing and drawing to signing documents and filling out forms.
Quick-Drying
Rollerball pen ink typically dries quickly, reducing the chances of smudging or smearing. This is especially beneficial for left-handed individuals or those who tend to write quickly.
A preferred choice for those who appreciate the art of writing, seek a unique writing experience, and value the craftsmanship and personalization options provided by these pens.
Quality and Durability
Fountain pens are often crafted with high-quality materials, such as metal or resin, which ensures their durability and longevity. With proper care and maintenance, a fountain pen can become a cherished writing instrument that can be passed down through generations.
Ink Flow and Writing Experience
Fountain pens provide a unique and pleasurable writing experience. The ink flows smoothly and effortlessly onto the page, requiring minimal pressure to create expressive and fluid lines. This makes writing with a fountain pen more enjoyable and less tiring.