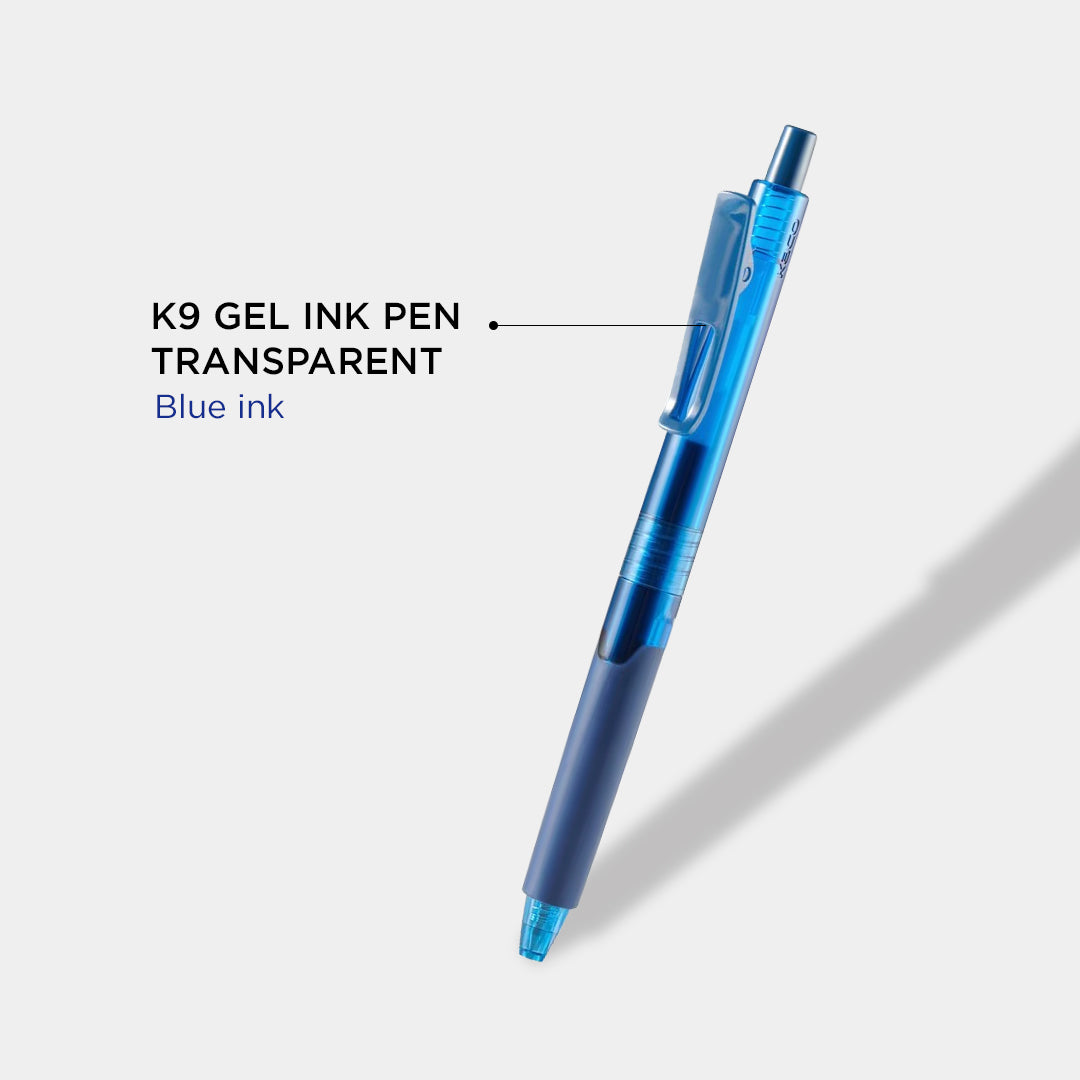 K9 Gel Ink Pen
Chic retractable pens with no bleed, no smudge ink, and smooth, long-lasting performance with a writing capacity of up to 800 metres.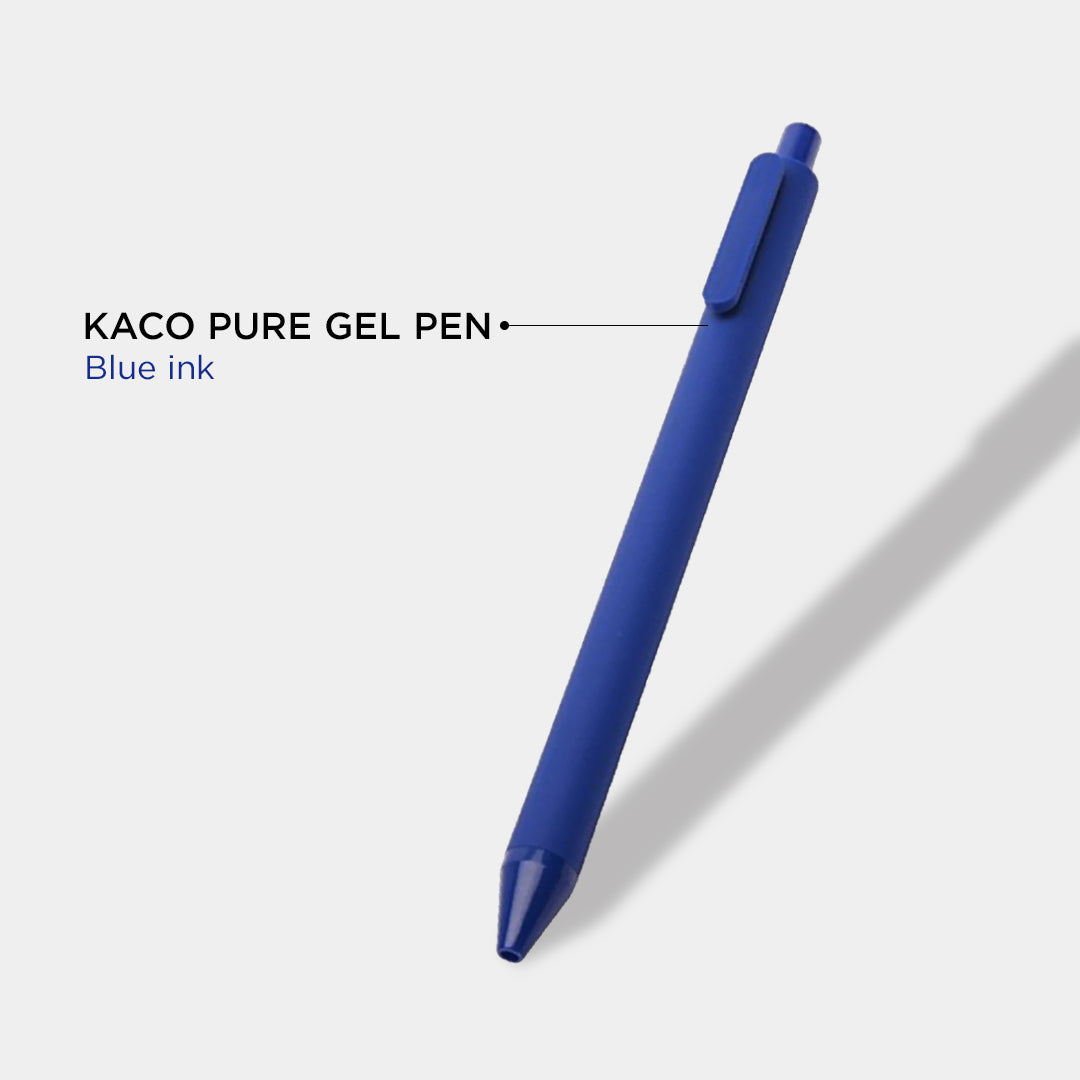 Pure Gel Pen 0.7mm
Avoid writing fatigue and cramping with Kaco Pure's sensitive nib, which writes smoothly with the lightest of touch. With an ultra-fine 0.7mm nib, create neat strokes and write neatly in smaller spaces.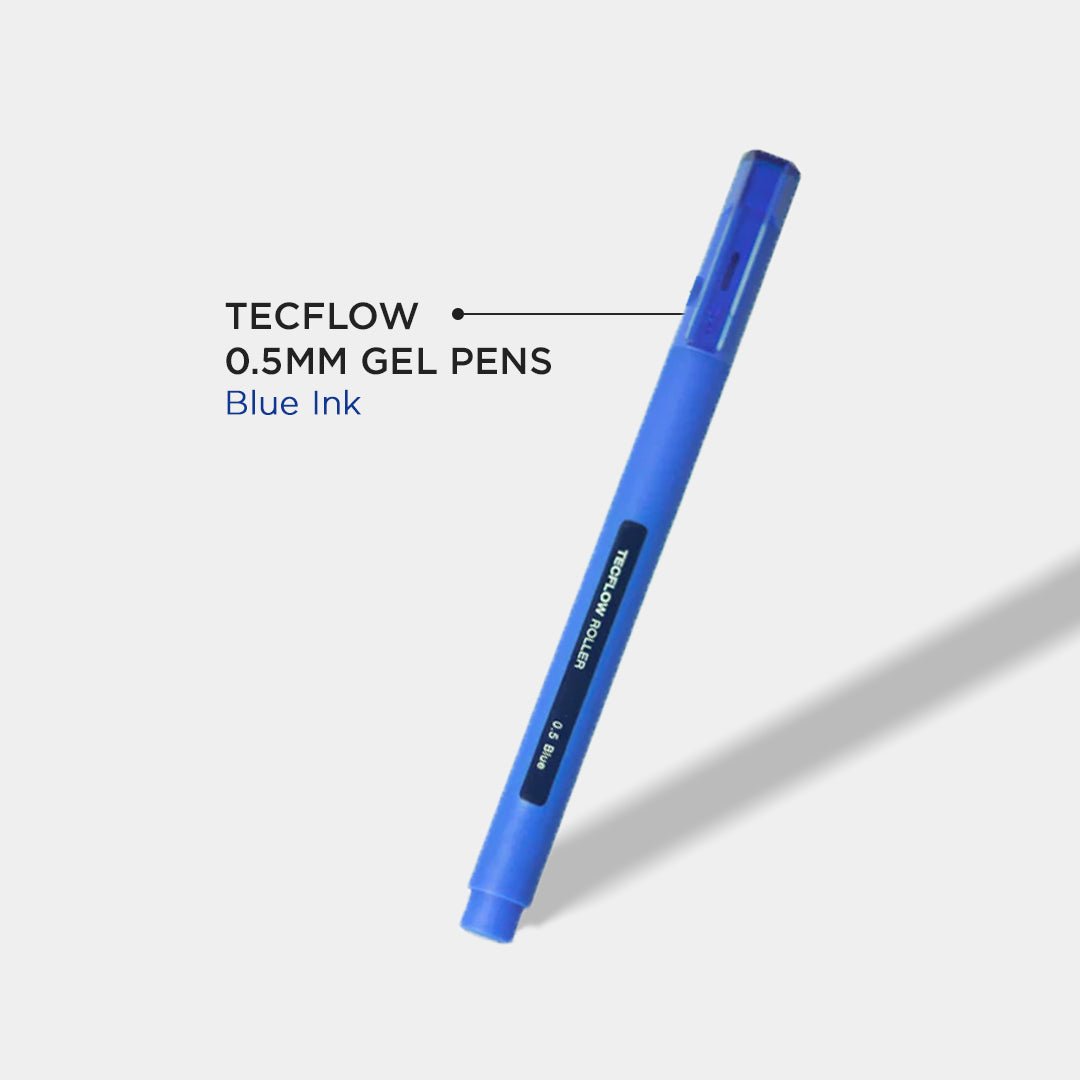 Kaco Tecflow Roller Gel Pen
Satisfyingly smooth ink flow at the lightest of touch. Featuring Smart Tip technology, the uniquely designed roller ball tip allows free flowing ink to glide smoothly across the paper for skip-free writing.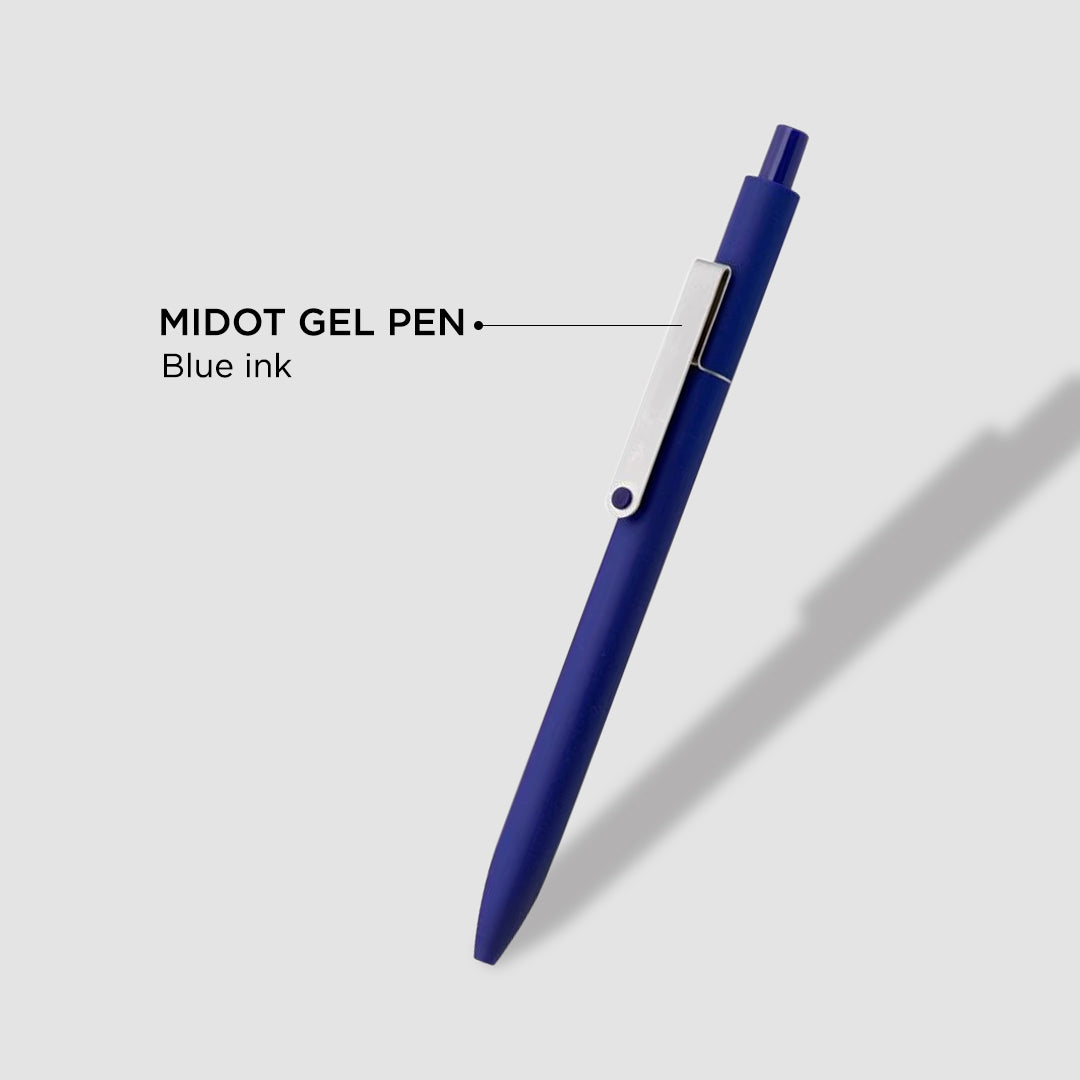 Midot Gel Pen 0.7mm
High-quality soft rubber lacquer-frosted pen barrel, for a comfortable grip. With a 0.7mm fine nib, control the ink flow with precision and accuracy.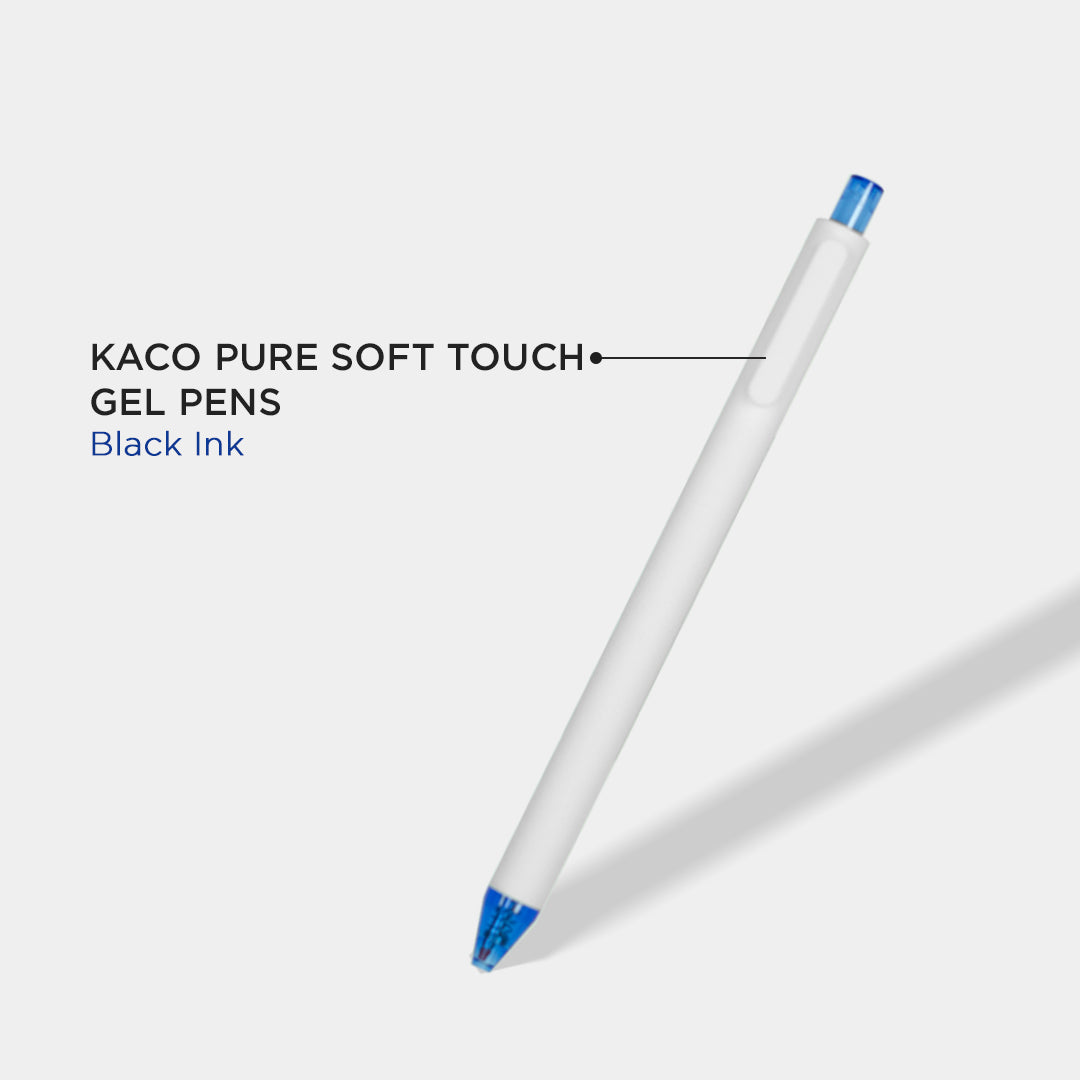 Pure Soft Touch Candy Gel Pen
Highly pigmented black ink in Kaco's signature comfortable matte-finish.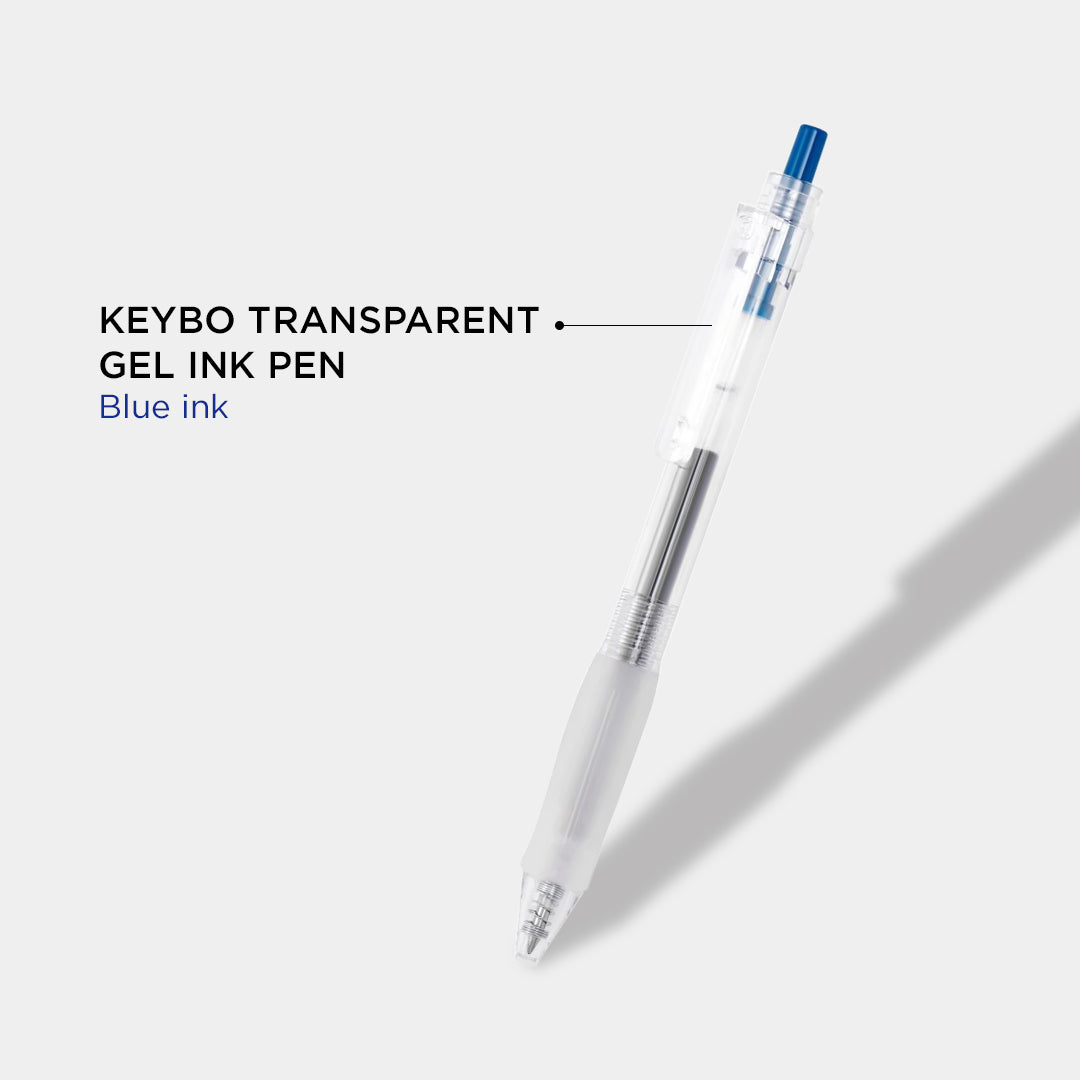 Keybo Gel Ink Pen
Made of Kostron cloned polycarbonate transparent material, this pen is sturdy and durable, and the transparent body allows for better observation of ink usage.